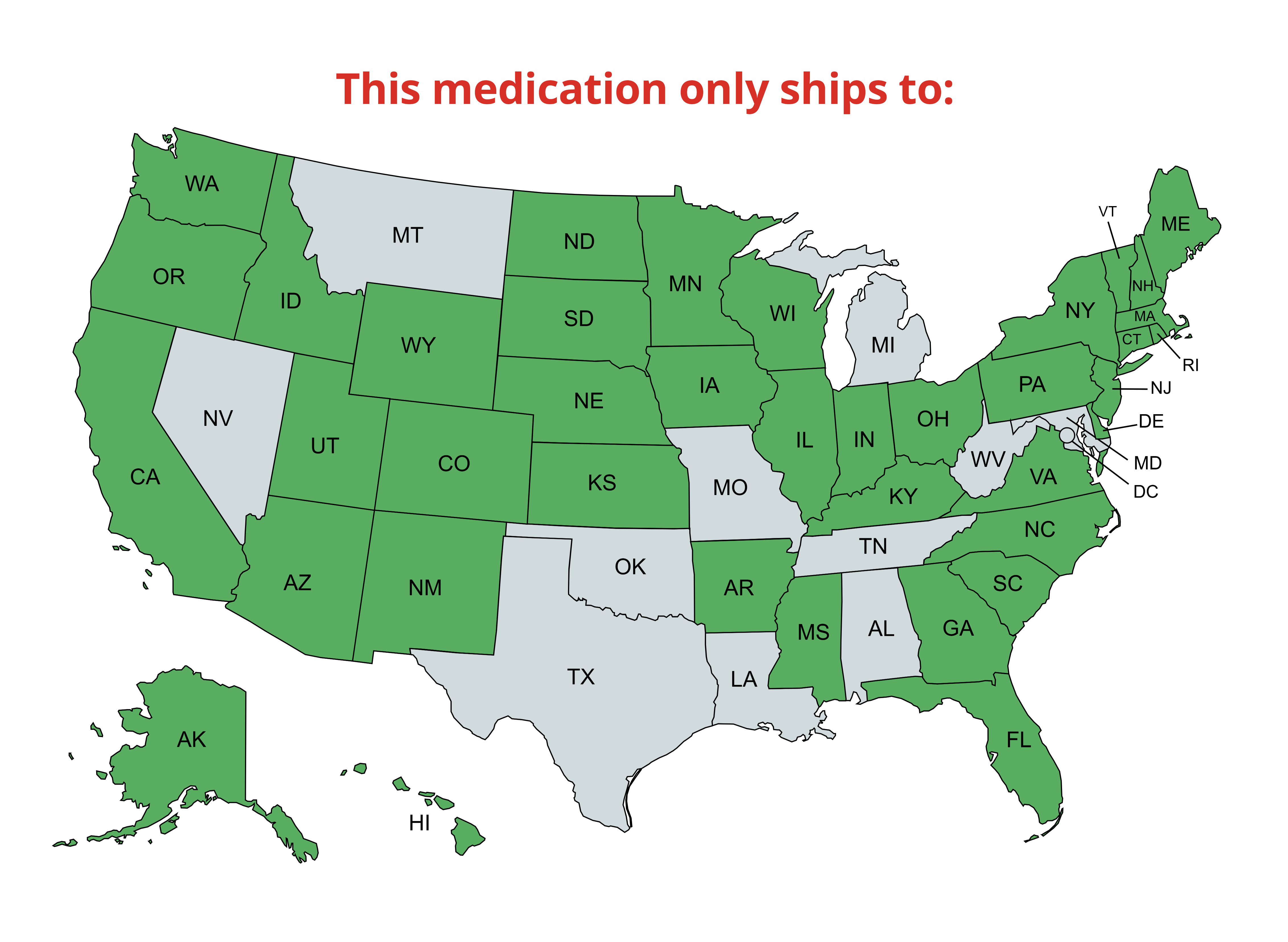 Product Description
Amoxi-Drops is an orally administered, prescription antibiotic, is treatment for a variety of bacterial infections, including ear infections, urinary tract infections, skin infections and rarely has side effects. It is a semi-synthetic penicillin popular for use in dogs and cats because it is easy to administer, can be given with or without food and treats a wide array of infections.
Recommended Dosage
Use as directed by your veterinarian. Shake well before use. 
Storage Instructions
Do not store dry powder at temperatures above 77°F.
Recommended for the Amoxi-Drops Oral Suspension for Dogs & Cats 50mg/mL
Product title
Vendor
$19.99 | $24.99
Product title
Vendor
$19.99 | $24.99
Product title
Vendor
$19.99 | $24.99
Product title
Vendor
$19.99 | $24.99