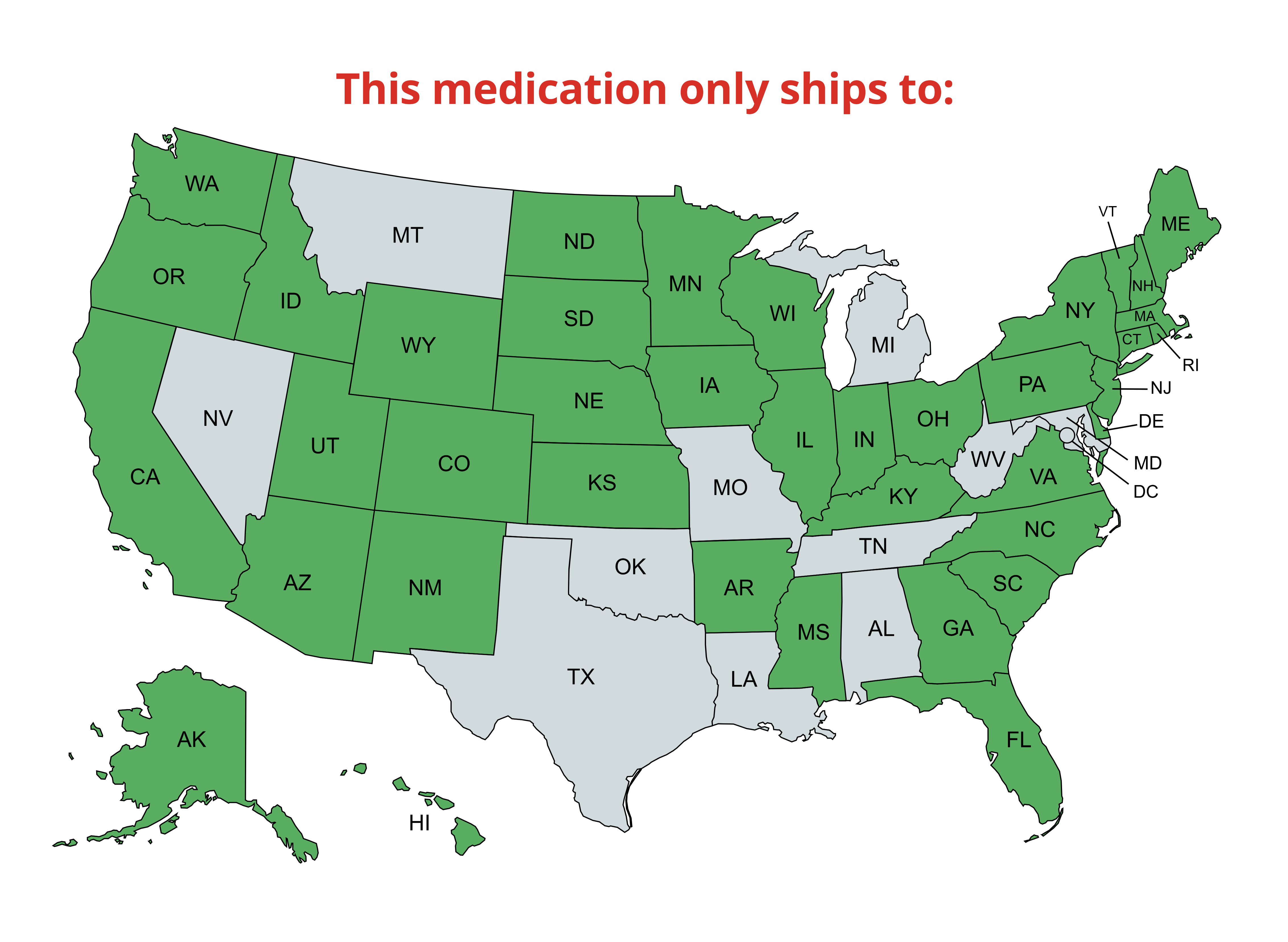 Vet-Betagen Otic Solution
Vet-Betagen otic solution combines the broad-spectrum activity of gentamicin sulfate with the anti-inflammatory and antipruritic activity of betamethasone valerate. Vet-Betagen otic solution is indicated for the treatment of acute and chronic canine otitis externa and canine and feline superficial infected lesions caused by bacteria sensitive to gentamicin.
Recommended Dosage
Use as directed by your veterinarian. For use in ears only. 
Storage Instructions
Store between 36° - 77°F
All prescription items are Non-Refundable and Non-Returnable.
Recommended for the Vet-Betagen Otic Solution (Manufacturer may vary)
Product title
Vendor
$19.99 | $24.99
Product title
Vendor
$19.99 | $24.99
Product title
Vendor
$19.99 | $24.99
Product title
Vendor
$19.99 | $24.99