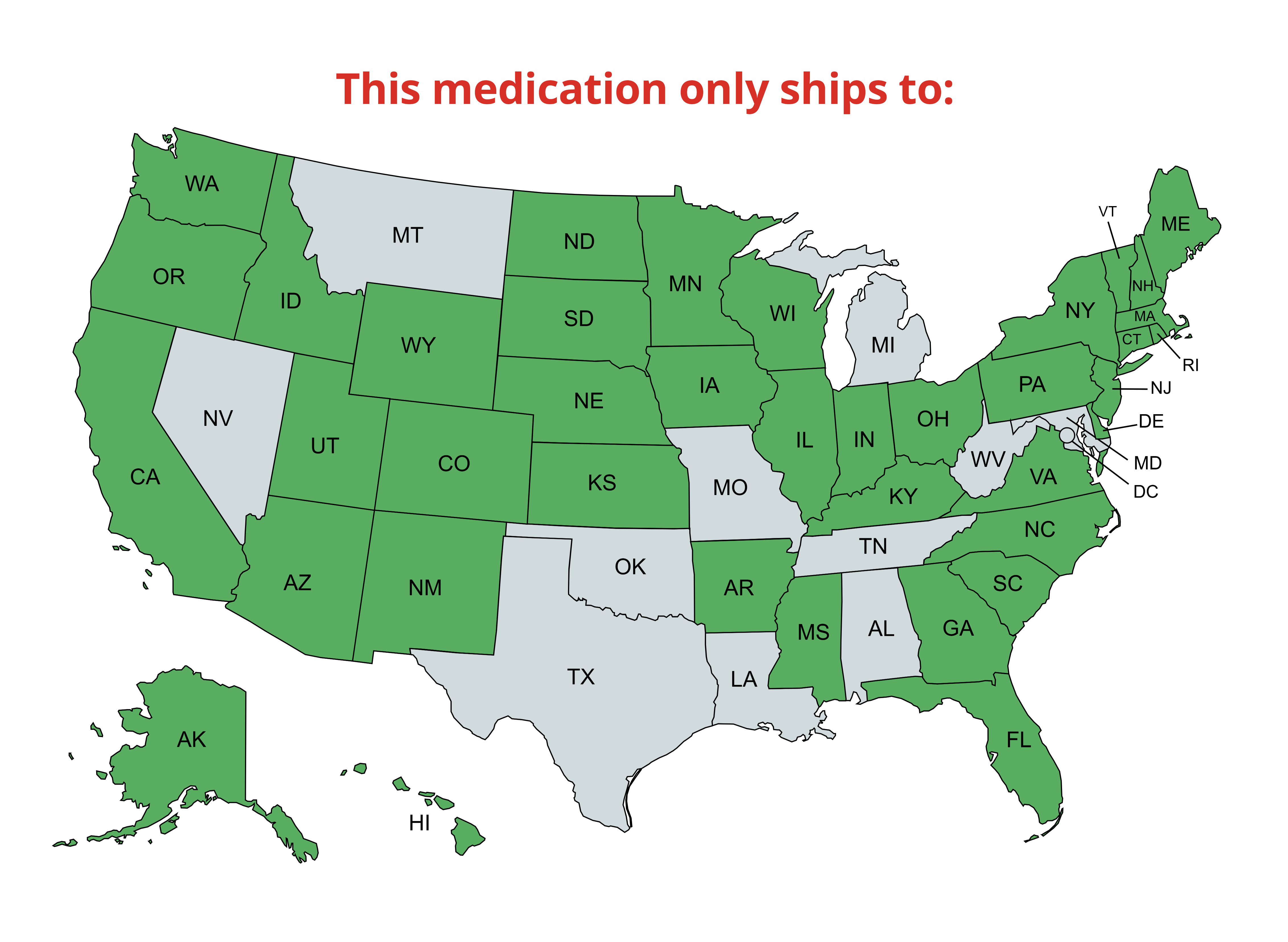 Bo-Se Injection (1mg/mL) 100 mL
BO-SE (selenium, vitamin E) is recommended for the prevention and treatment of white muscle disease (Selenium-Tocopherol Deficiency) syndrome in calves, lambs, and ewes. Clinical signs are: stiffness and lameness, diarrhea and unthriftiness, pulmonary distress and/or cardiac arrest. In sows and weanling pigs, as an aid in the prevention and treatment of diseases associated with Selenium-Tocopherol deficiency, such as hepatic necrosis, mulberry heart disease, and white muscle disease. Where known deficiencies of selenium and/or vitamin E exist, it is advisable, from the prevention and control standpoint, to inject the sow during the last week of pregnancy.

Selenium-Tocopherol Deficiency (STD) syndrome produces a variety and complexity of symptoms often interfering with a proper diagnosis. Even in selenium deficient areas there are other disease conditions which produce similar clinical signs. It is imperative that all these conditions be carefully considered prior to treatment of STD syndrome. Serum selenium levels, elevated SGOT, and creatine levels may serve as aids in arriving at a diagnosis of STD, when associated with other indices. Selenium is toxic if administered in excess. A fixed dose schedule is therefore important (read package insert for each selenium-tocopherol product carefully before using).
Recommended Dosage
Use as directed by your veterinarian. 
Storage Instructions
Store at 77°F (25°C) with excursions permitted between 74- 89°F (23- 32°C).

The product may segregate in two phases or may become turbid. Do not use product that has exhibited phase separation or turbidity.
All prescription items are Non-Refundable and Non-Returnable.
Recommended for the Bo-Se Injection (1mg/mL) 100 mL
Product title
Vendor
$19.99 | $24.99
Product title
Vendor
$19.99 | $24.99
Product title
Vendor
$19.99 | $24.99
Product title
Vendor
$19.99 | $24.99