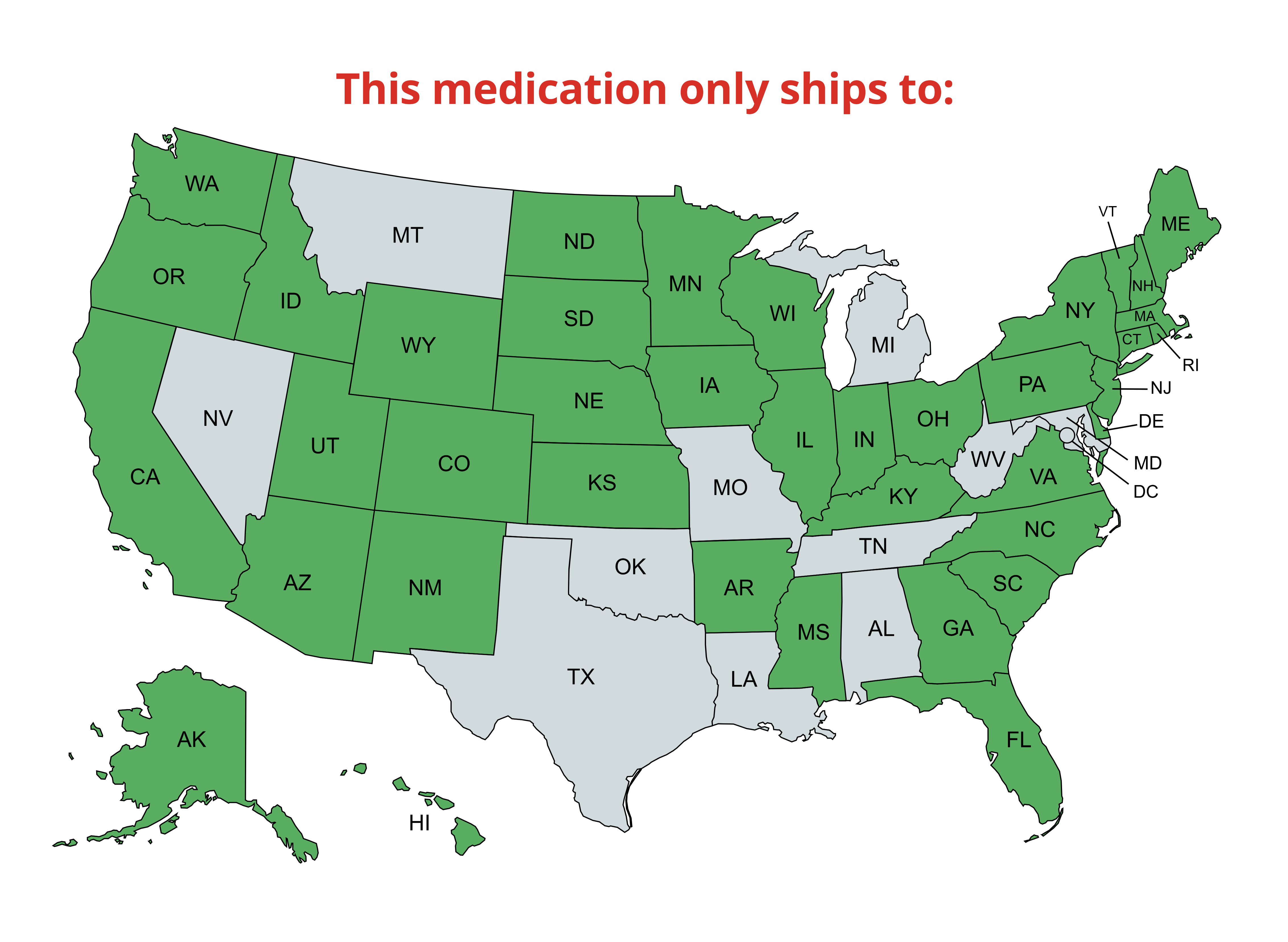 Dermalone Ointment for Dogs and Cats
Dermalone Ointment is an antimicrobial, antifungal and corticosteroid formulation in an easy-to-apply topical gel base. It is used on cats and dogs in the treatment of skin disorders characterized by inflammation and dry or exudative dermatitis caused by bacterial or candida infections. It's often used to treat ringworm and skin yeast infections, bacterial skin infections, ear infections, ear inflammation and anal gland infections. It can help to treat a variety of skin rashes and it may help to relieve itching and inflammation, so your pet quickly starts to feel better.
Recommended Dosage
Use as directed by your veterinarian. Wear gloves when administering. 
Ingredients
Nystatin, Neomycin sulfate, Thiostrepton and Triamcinolone acetonide, polyethylene and mineral oil gel base
Storage Instructions
Store at room temperature.  Keep away from excessive heat
All prescription items are Non-Refundable and Non-Returnable.
Recommended for the Dermalone Ointment for Dogs and Cats
Product title
Vendor
$19.99 | $24.99
Product title
Vendor
$19.99 | $24.99
Product title
Vendor
$19.99 | $24.99
Product title
Vendor
$19.99 | $24.99