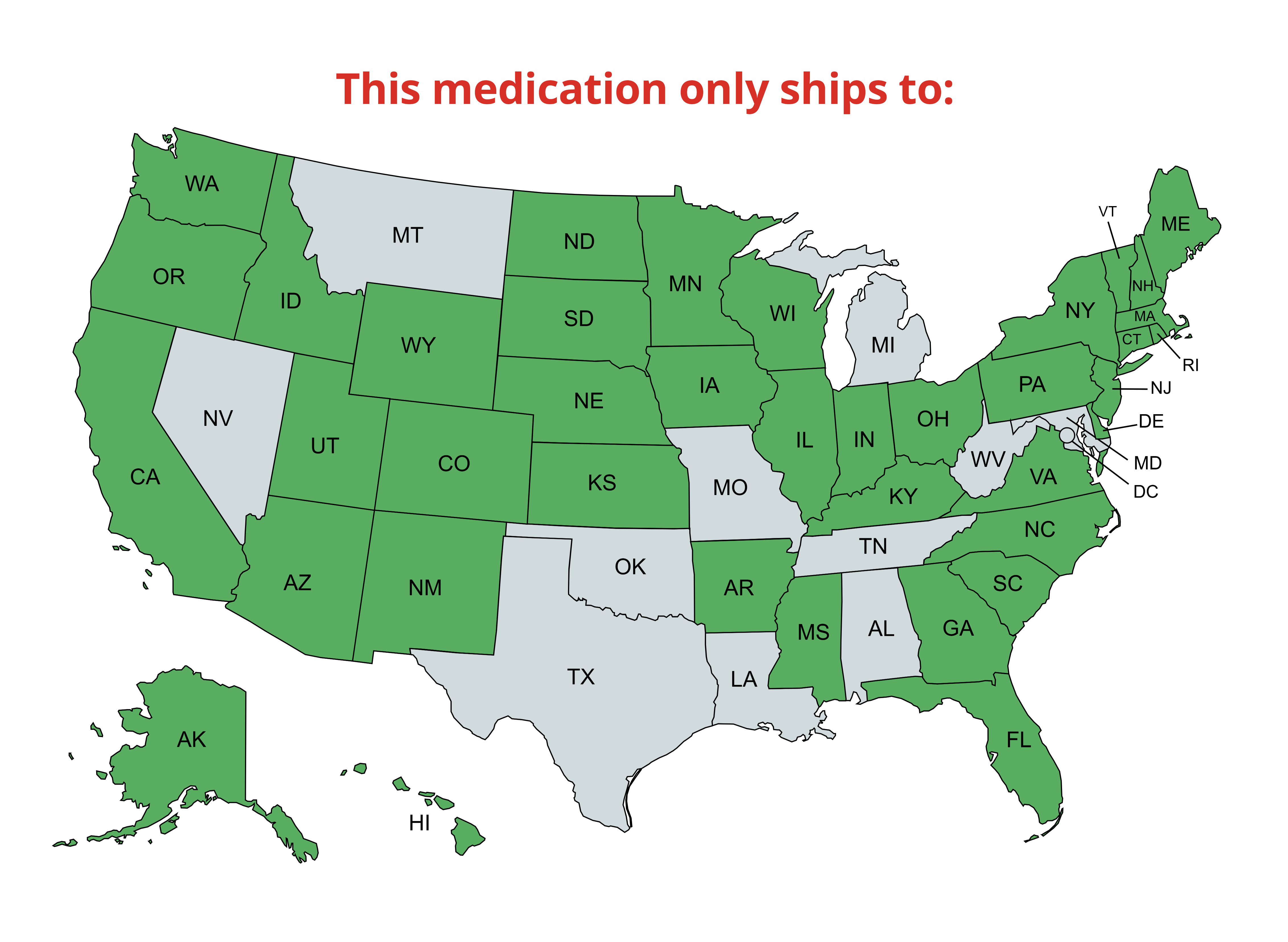 Revolt Topical Solution for Cats 5.1-15 lbs (Blue Box)
Revolt is a prescription monthly topical parasiticide for cats eight weeks of age and older. Revolt kills adult fleas and prevents flea eggs from hatching for one month and is indicated for the prevention and control of flea infestations (Ctenocephalides felis), prevention of heartworm disease caused by Dirofilaria immitis, and the treatment and control of ear mite (Otodectes cynotis) infestations. Selarid is also indicated for the treatment and control of roundworm (Toxocara cati) and intestinal hookworm (Ancylostoma tubaeforme) infections in cats.
Recommended Dosage
Use as directed by your veterinarian
Ingredients
45 mg Selamectin, Butylated Hydroxytoluene, Isopropyl Alcohol
Storage Instructions
Store below 86 F
Prescription items are NON-RETURNABLE and NON-REFUNDABLE.

Please note product may arrive in a Hardy Paw Pharmacy vial, manufacturer packaging is shown for reference.
Recommended for the Revolt Topical Solution for Cats 5.1-15 lbs (Blue Box)
Product title
Vendor
$19.99 | $24.99
Product title
Vendor
$19.99 | $24.99
Product title
Vendor
$19.99 | $24.99
Product title
Vendor
$19.99 | $24.99