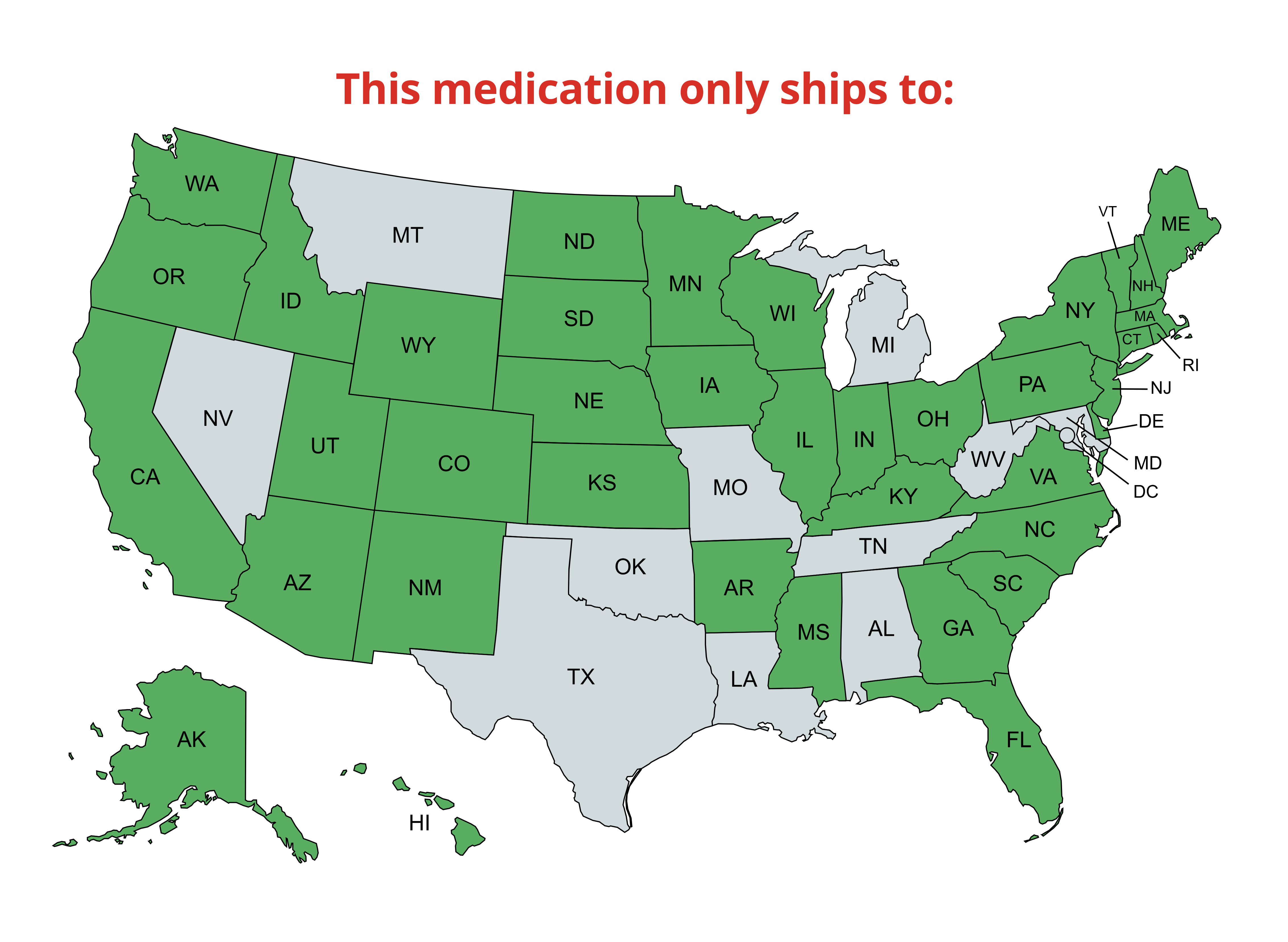 Betagen Topical Spray
Betagen is an antimicrobial and corticosteroid combination spray for use in dogs. Betagen is a topical spray used on dogs for the treatment of infected superficial lesions caused by bacteria. It contains gentamicin, an antibiotic, and betamethasone, an anti-inflammatory. The spray can heal various skin conditions like rashes, hot spots, and infections.

Recommended Dosage
Use as directed by your veterinarian. For topical use only. 
Storage Instructions
Store at room temperature away from moisture and heat.
All prescription items are Non-Refundable and Non-Returnable.
Recommended for the Betagen Topical Spray (Manufacturer may vary)
Product title
Vendor
$19.99 | $24.99
Product title
Vendor
$19.99 | $24.99
Product title
Vendor
$19.99 | $24.99
Product title
Vendor
$19.99 | $24.99