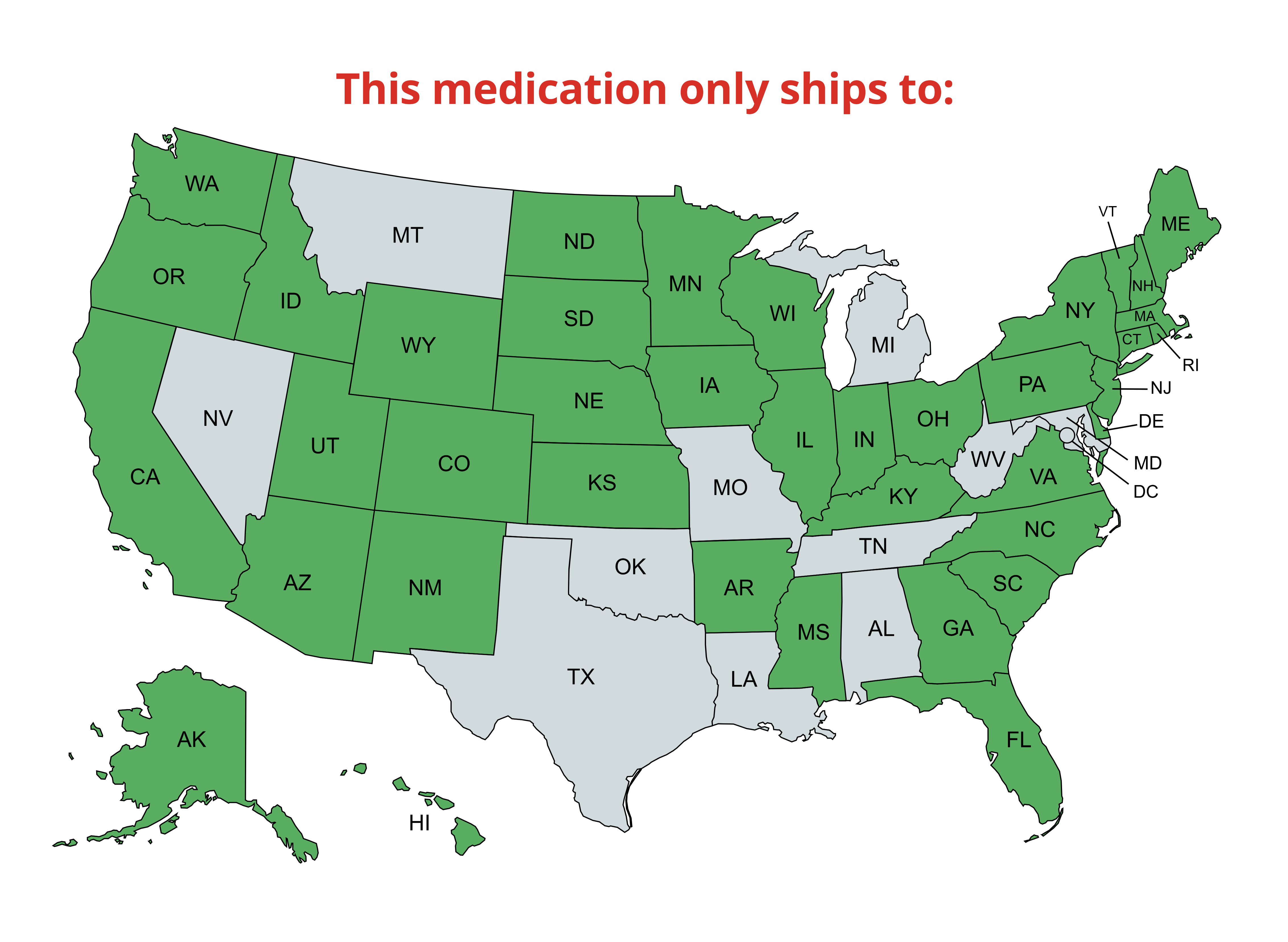 Malaseb Flush 4 oz
Malaseb Flush is a prescription skin cleanser containing an antifungal (miconazole) and an antibacterial (chlorhexidine). It is used to clean, treat, and dry the skin of animals affected by certain bacterial and fungal infections. Malaseb Flush is a water-based cleanser that includes surfactants for gentle cleansing. Chlorhexidine gluconate and miconazole nitrate work together to form an effective treatment to kill dermatitis-causing microorganisms, degrease the skin, and remove scales. Chlorhexidine gluconate is an antibacterial, fighting against gram-negative and gram-positive bacteria. Miconazole nitrate is an antifungal, fighting against fungi and yeast.
Ingredients
2% Chlorhexidine Gluconate 
2% Miconazole Nitrate
Storage Instructions
Store at room temperature and protect from freezing. 
All prescription items are Non-Refundable and Non-Returnable.
Recommended for the Malaseb Flush 4 oz
Product title
Vendor
$19.99 | $24.99
Product title
Vendor
$19.99 | $24.99
Product title
Vendor
$19.99 | $24.99
Product title
Vendor
$19.99 | $24.99