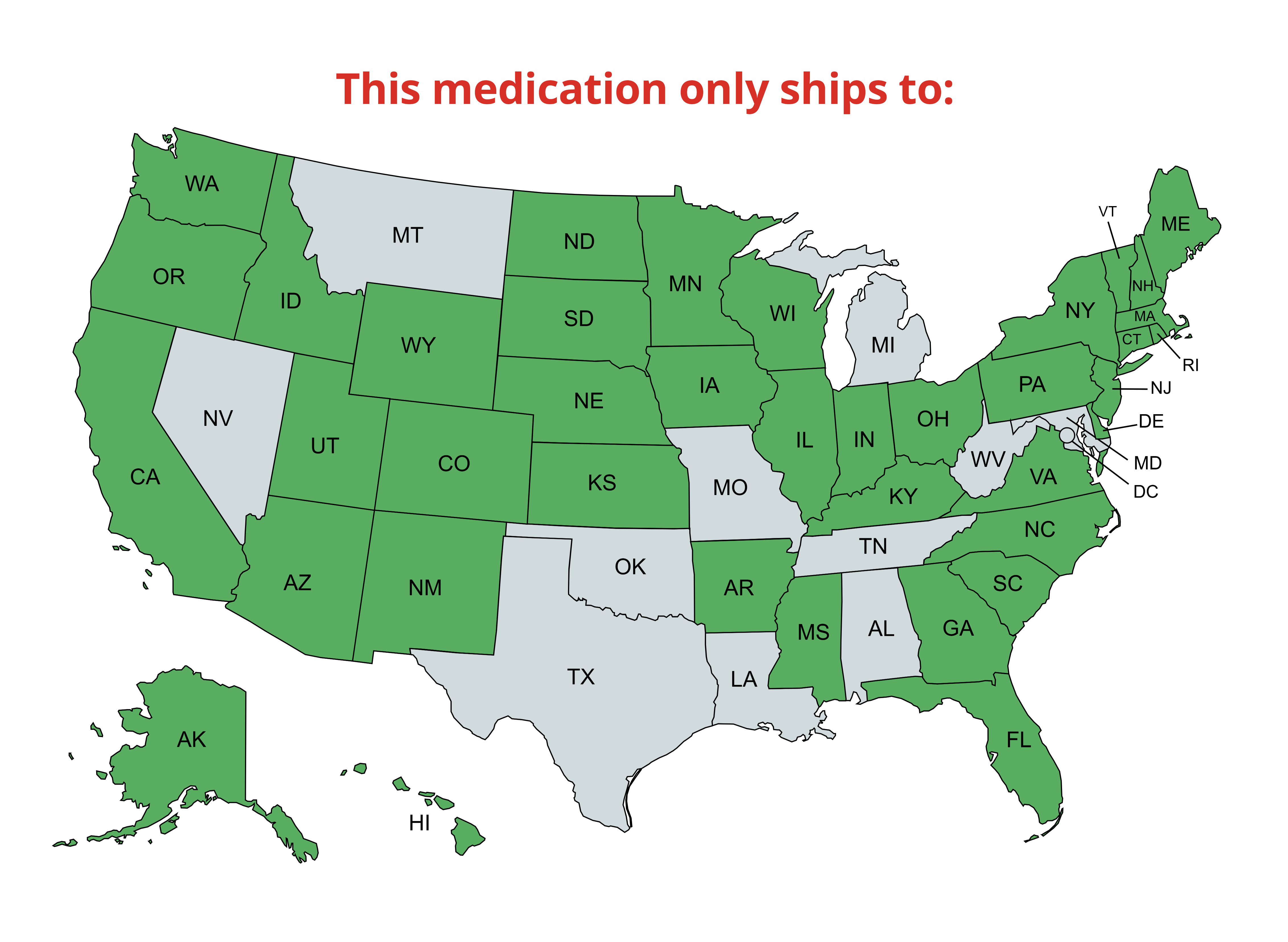 Product Description
Orbax (orbifloxacin) is an antibiotic used in cats and dogs to treat infections caused by susceptible bacteria. It is a fluoroquinolone antibiotic used for the treatment of bacterial infections of the urinary tract, skin, and soft tissue caused by susceptible organisms. Orbax is available in an oral suspension and in tablet form. 
Recommended Dosage
Use as directed by your veterinarian. 
Storage Instructions
Store between 36° - 86°F. Protect from excessive moisture.
Recommended for the Orbax 22.7mg Tablets
Product title
Vendor
$19.99 | $24.99
Product title
Vendor
$19.99 | $24.99
Product title
Vendor
$19.99 | $24.99
Product title
Vendor
$19.99 | $24.99