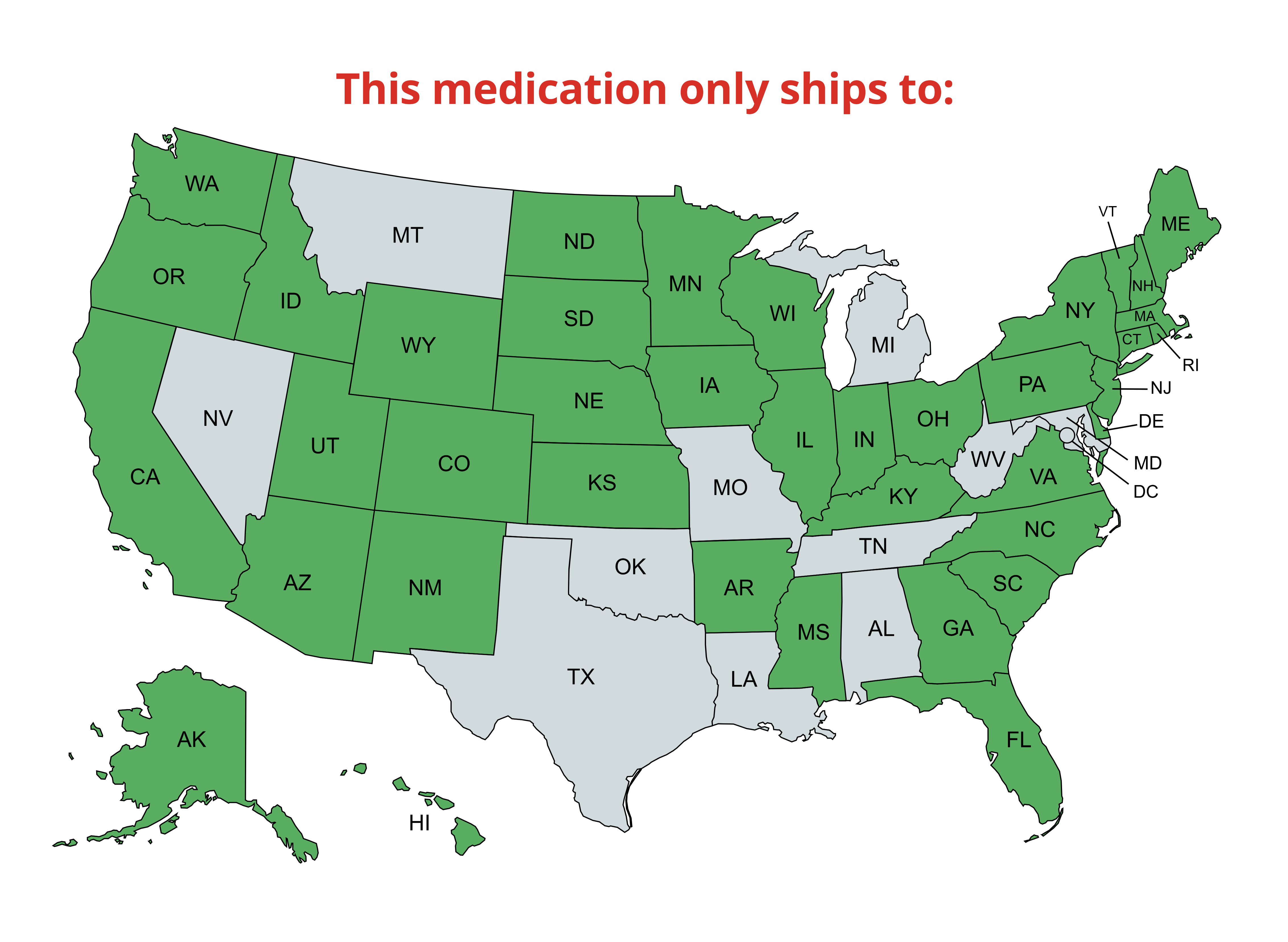 NexGard COMBO Topical for Cats 5.6-16.5 lbs (Yellow Box)
NexGard COMBO (esafoxolaner, eprinomectin, and praziquantel topical solution) is protection for cats. It's the first and only broad-spectrum parasite protection specifically designed for cats that kills fleas and ticks, prevents heartworm disease, and treats and controls roundworms, hookworms, and tapeworms. All cats, indoor and outdoor, need parasite protection, and NexGard COMBO topical solution is specifically formulated to give cats the protection they need.
Cats may play it cool, but they're always at risk of parasites, whether they're indoor or outdoor pets. Other pets in the home can bring parasites indoors, rodents that cats find can carry roundworms or hookworms, and ticks can even hitch a ride inside on your clothing after a day of hiking. That's why it's important that your cat receives regular, One-And-Done monthly protection.
It is safe and approved for cats and kittens as young as 8 weeks old, weighing 1.8 pounds or more.
Benefits
Kills adult fleas before they can lay eggs
Kills black-legged ticks and lone star ticks
Effectively prevents heartworm disease
Treats and controls hookworms, roundworms, and tapeworms
First and only feline broad spectrum parasite protection that kills tapeworms.
Year-round protection from harmful parasites when applied monthly
Convenient one-and-done dosing that lasts for a full month
Recommended Dosage
Use as directed by your veterinarian. 
Prescription items are NON-RETURNABLE and NON-REFUNDABLE.
Please note product may arrive in a Hardy Paw Pharmacy vial, manufacturer packaging is shown for reference.
Recommended for the NexGard COMBO Topical for Cats 5.6-16.5 lbs (Yellow Box)
Product title
Vendor
$19.99 | $24.99
Product title
Vendor
$19.99 | $24.99
Product title
Vendor
$19.99 | $24.99
Product title
Vendor
$19.99 | $24.99