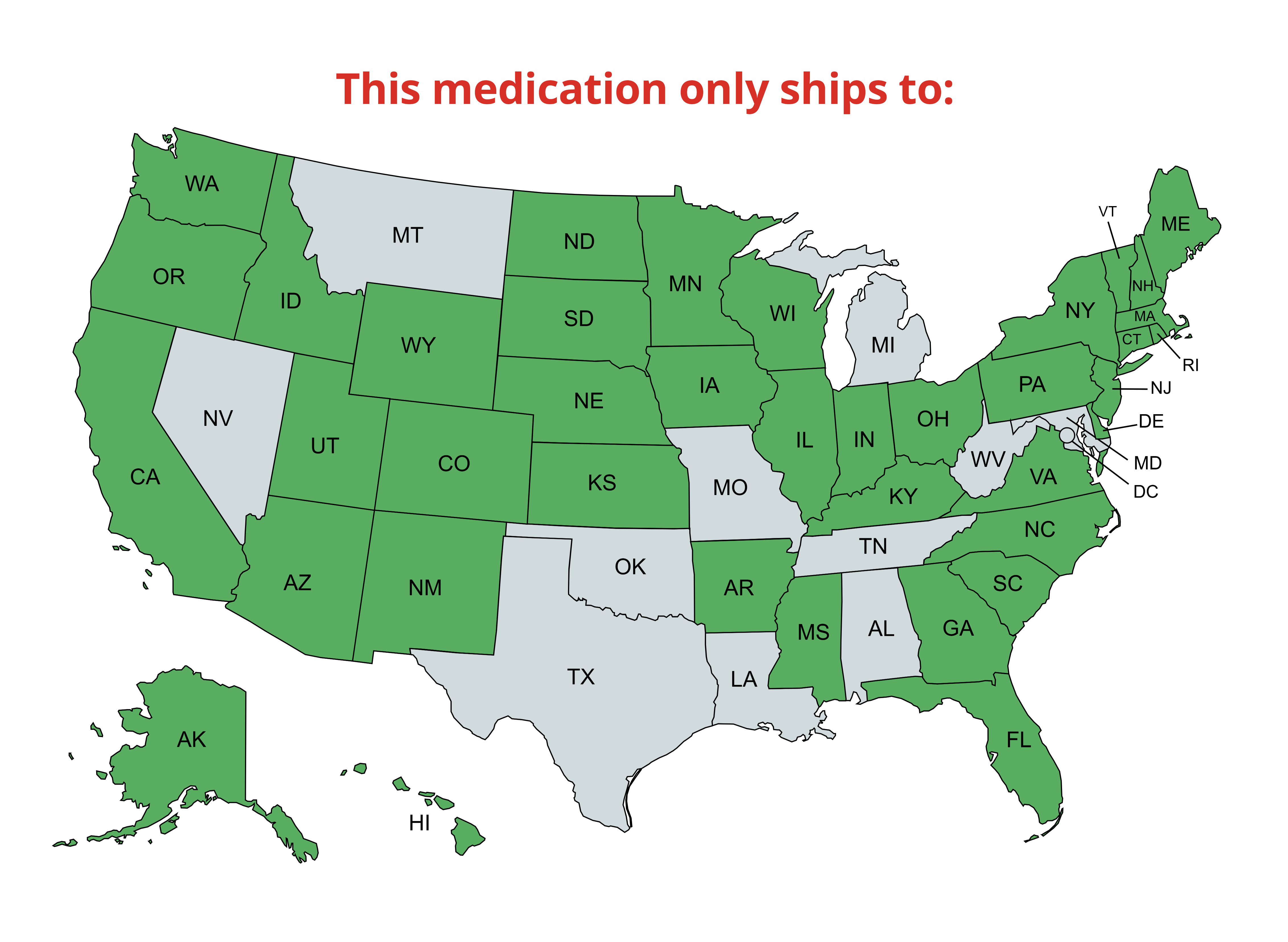 Acepromazine Injectable
Acepromazine Injectable is a rapid acting, injectable used as a preanesthetic and tranquilizer for dogs, cats and horses with a low order of toxicity. Can be used as an aid in controlling intractable animals during examination, treatment, grooming, x-ray and minor surgical procedures. Acepromazine Injection may be given intravenously, intramuscularly or subcutaneously.
Recommended Dosage
Use as directed by your veterinarian.
Storage Instructions
Store at 68° to 77°F, excursions permitted between 59° - 86°F. Use contents within 6 months of first puncture.
All prescription items are Non-Refundable and Non-Returnable.
Recommended for the Acepromazine Injectable for Dogs Cats & Horses, 10-mg/mL, 50-mL multi-dose vial
Product title
Vendor
$19.99 | $24.99
Product title
Vendor
$19.99 | $24.99
Product title
Vendor
$19.99 | $24.99
Product title
Vendor
$19.99 | $24.99