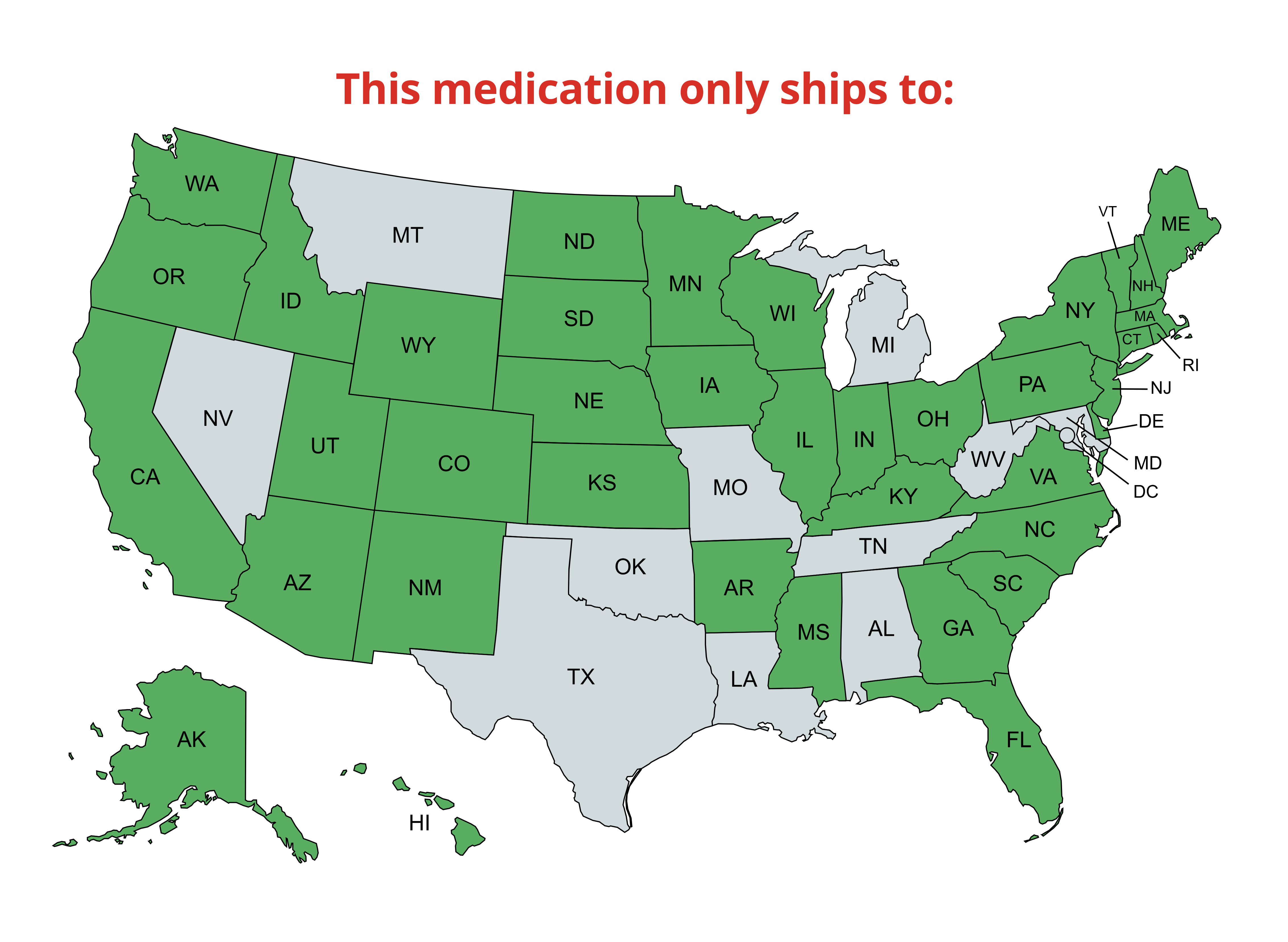 Albuterol Sulfate 2mg/5 mL Syrup
Albuterol is used to treat wheezing and shortness of breath (bronchospasms) associated with recurrent airway obstruction. Albuterol works by relaxing the muscles of the airway to improve breathing. Albuterol relaxes the smooth muscle in the airways and provides relief from obstructive airway diseases, such as asthma. Albuterol is available in a syrup form to help your pet breathe easier. 
Recommended Dosage
Use as directed by your veterinarian. 
Storage Instructions
Store at controlled room temperatures between 36° - 86°F.
All prescription items are Non-Refundable and Non-Returnable.
Recommended for the Albuterol Sulfate 2mg/5 mL Syrup (473 mL) (Manufacturer may vary)
Product title
Vendor
$19.99 | $24.99
Product title
Vendor
$19.99 | $24.99
Product title
Vendor
$19.99 | $24.99
Product title
Vendor
$19.99 | $24.99