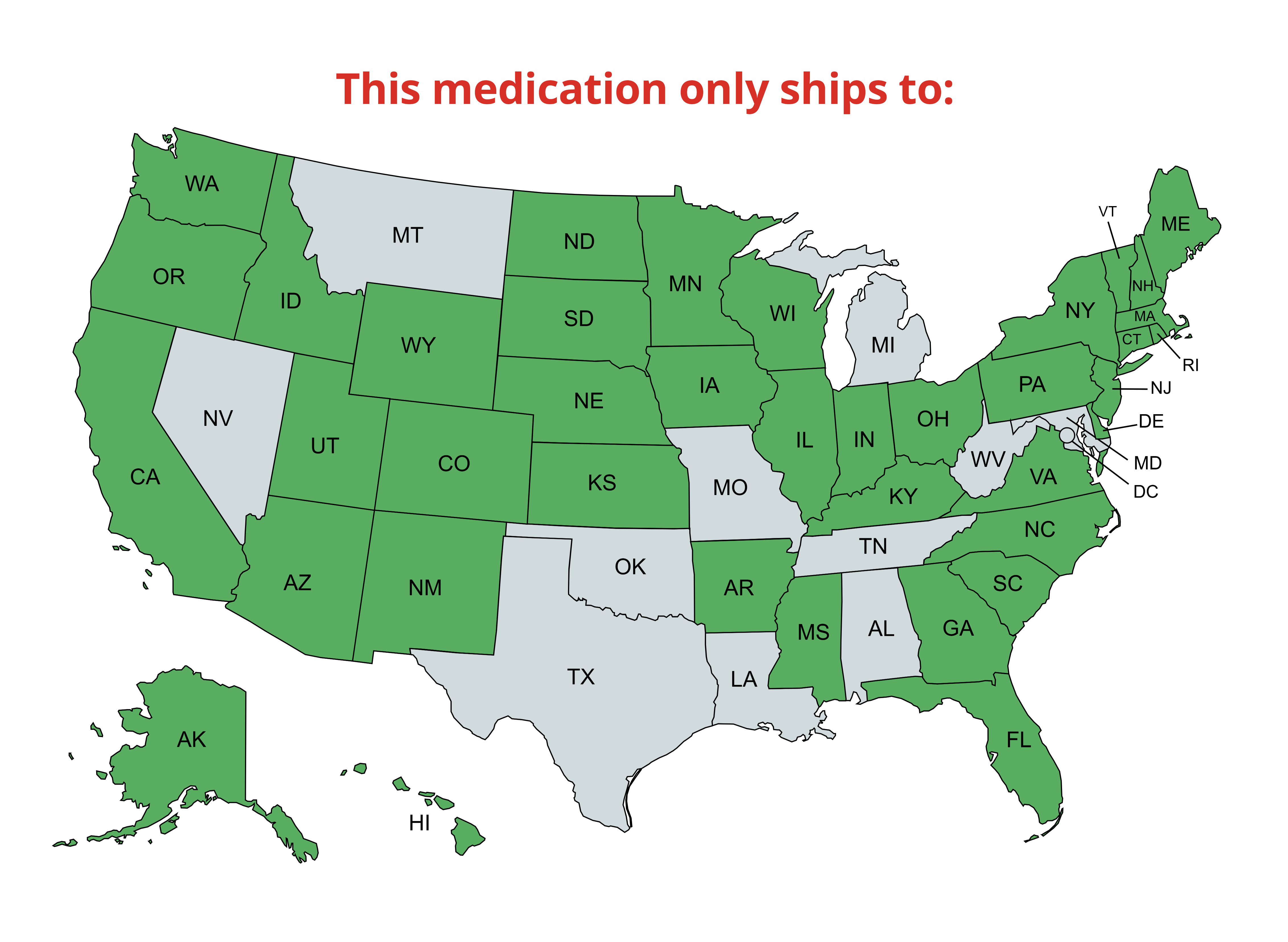 Amantadine 100mg Tablets
Amantadine is an antiviral medication used for pain relief in dogs and cats. Your veterinarian may prescribe Amantadine for the treatment of chronic pain, neurologic pain, and pain associated with osteosarcoma. Amantadine is usually prescribed with other pain relievers since it is not usually effective against pain when used alone. Amantadine is available in both capsules and tablets.
Recommended Dosage
Use as directed by your veterinarian.
Storage Instructions
Store at room temperature.
All prescription items are Non-Refundable and Non-Returnable.
Recommended for the Amantadine 100mg Tablets (Manufacturer may vary)
Product title
Vendor
$19.99 | $24.99
Product title
Vendor
$19.99 | $24.99
Product title
Vendor
$19.99 | $24.99
Product title
Vendor
$19.99 | $24.99