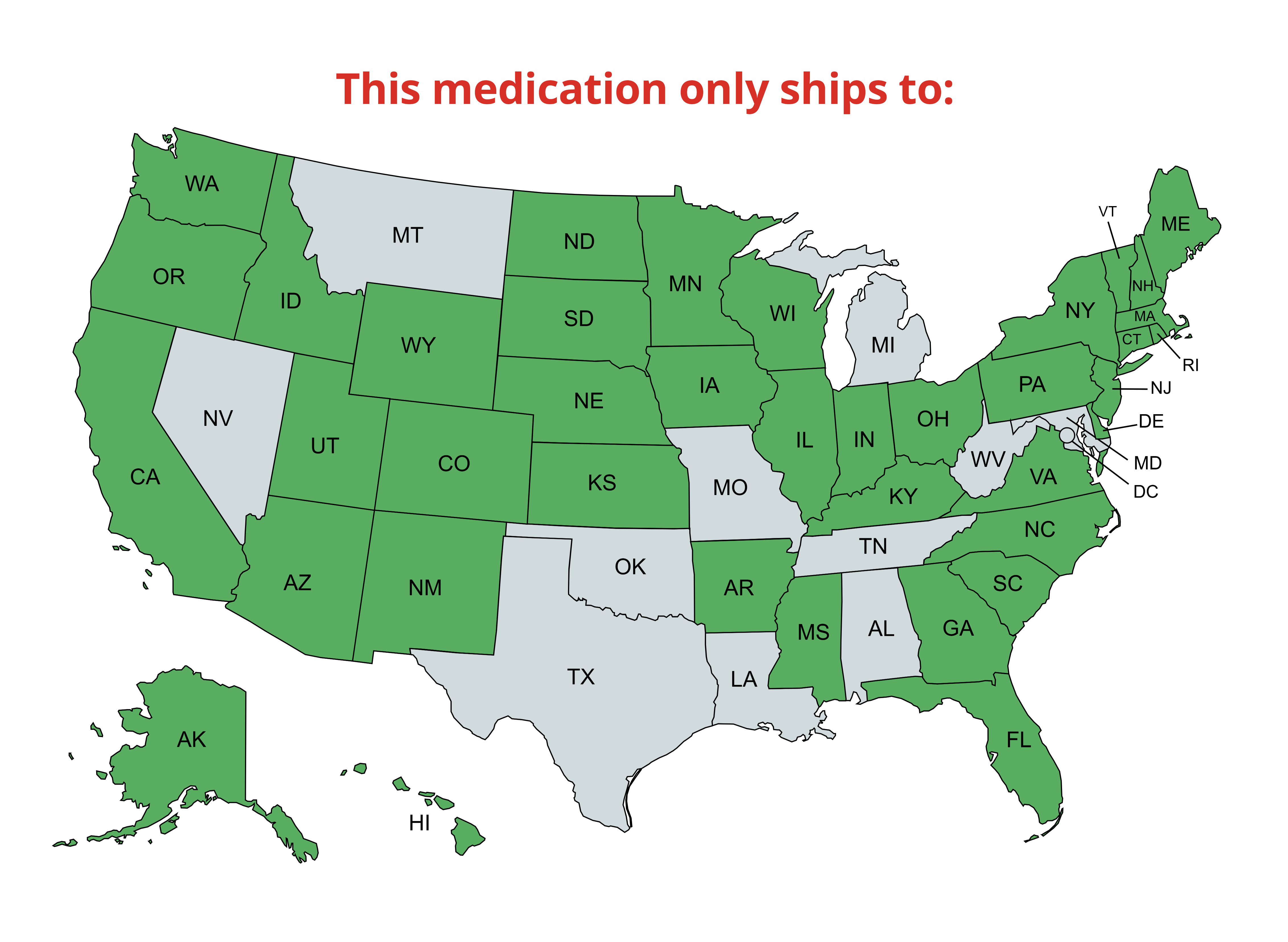 Product Description

Anipryl (selegiline HCl / L-deprenyl HCl) tablets are indicated for the control of clinical signs associated with canine cognitive dysfunction syndrome (CDS) and control of clinical signs associated with uncomplicated canine pituitary dependent hyperadrenocorticism (PDH).
Possible Side Effects
Contact your veterinarian if your dog experiences restlessness/agitation, vomiting, disorientation, diarrhea, diminished hearing, possible drug interaction (weakness, confusion, incoordination and "seizure like" activity while being treated concurrently with metronidazole, prednisone, and trimethoprim sulfa), increase in destructive behavior in a dog with separation anxiety, anorexia, anemia, stiffness and polydipsia.
Recommended Dosage
Give as directed by your veterinarian.

Storage Instructions
Store at controlled room temperatures 68° - 77°F.
Prescription items are NON-RETURNABLE and NON-REFUNDABLE.
Recommended for the Anipryl 15mg (30 tablets)
Product title
Vendor
$19.99 | $24.99
Product title
Vendor
$19.99 | $24.99
Product title
Vendor
$19.99 | $24.99
Product title
Vendor
$19.99 | $24.99