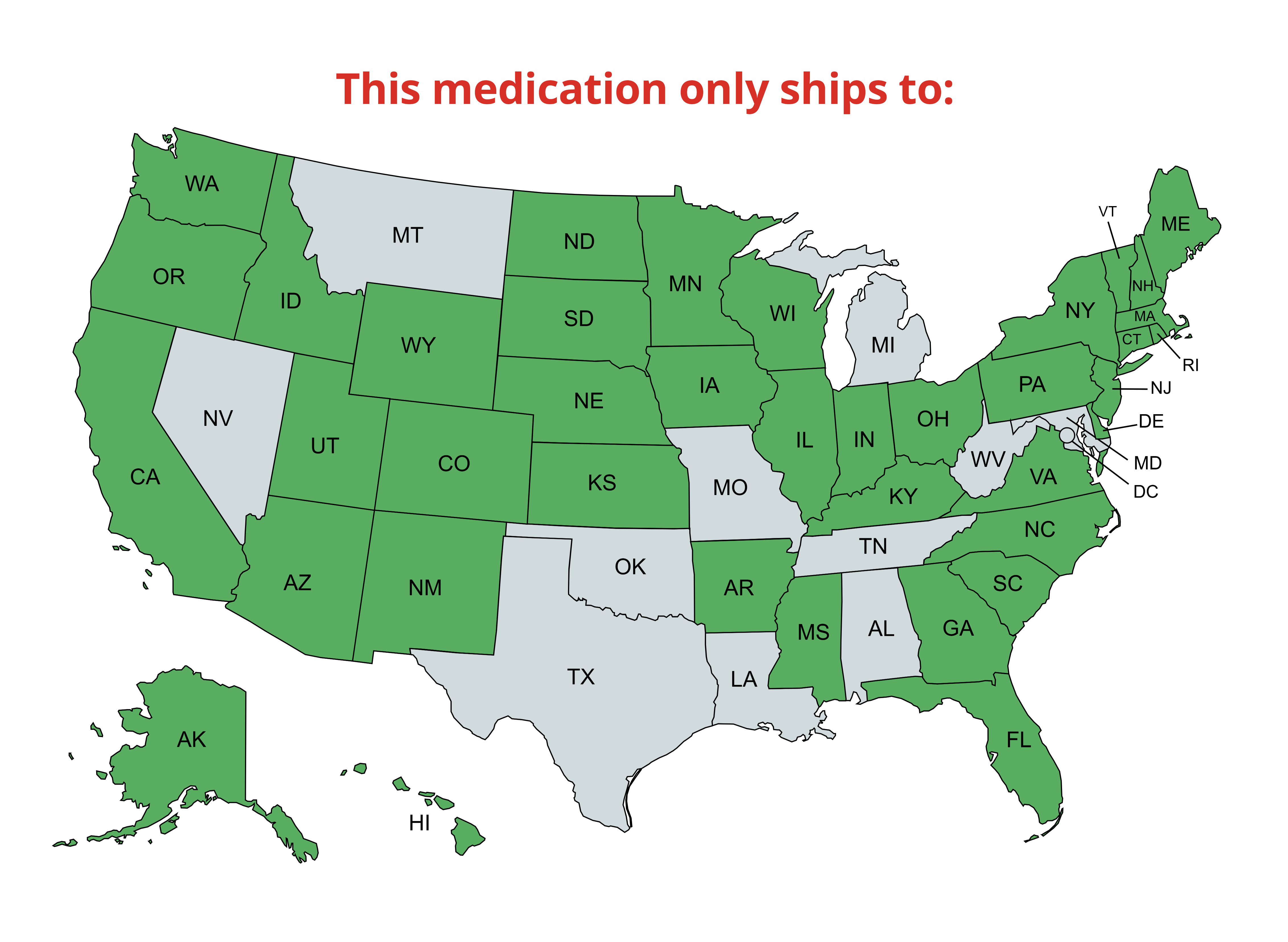 Azithromycin (Generic) Flavored for Oral Suspension, 100 mg/5 mL
Azithromycin is a broad-spectrum antibiotic used to treat a wide variety of bacterial, rickettsial, and parasitic infections in animals. Commonly known under the brand name Zithromax, it is only FDA-approved for use in humans, but veterinarians prescribe it for a wide variety of animal species. This flavored oral suspension is long-acting and can be given once daily. While you may not see any outward effects of the medicine right away, it should start taking effect within one to two hours, and your furry friend should be feeling better in one or two days. Consult with your veterinarian about the recommended dosage.
Recommended Dosage 
Finish all medication exactly according to your veterinarian's instructions. Stopping this medication too soon can cause infection to recur or worsen. Give only to the pet it has been prescribed for.
Ingredients 
Storage Instructions
Store constituted suspension between 41° - 86°F and discard when full dosing is completed.
Recommended for the Azithromycin (Generic) Flavored for Oral Suspension, 100 mg/5 mL (15 ml)
Product title
Vendor
$19.99 | $24.99
Product title
Vendor
$19.99 | $24.99
Product title
Vendor
$19.99 | $24.99
Product title
Vendor
$19.99 | $24.99