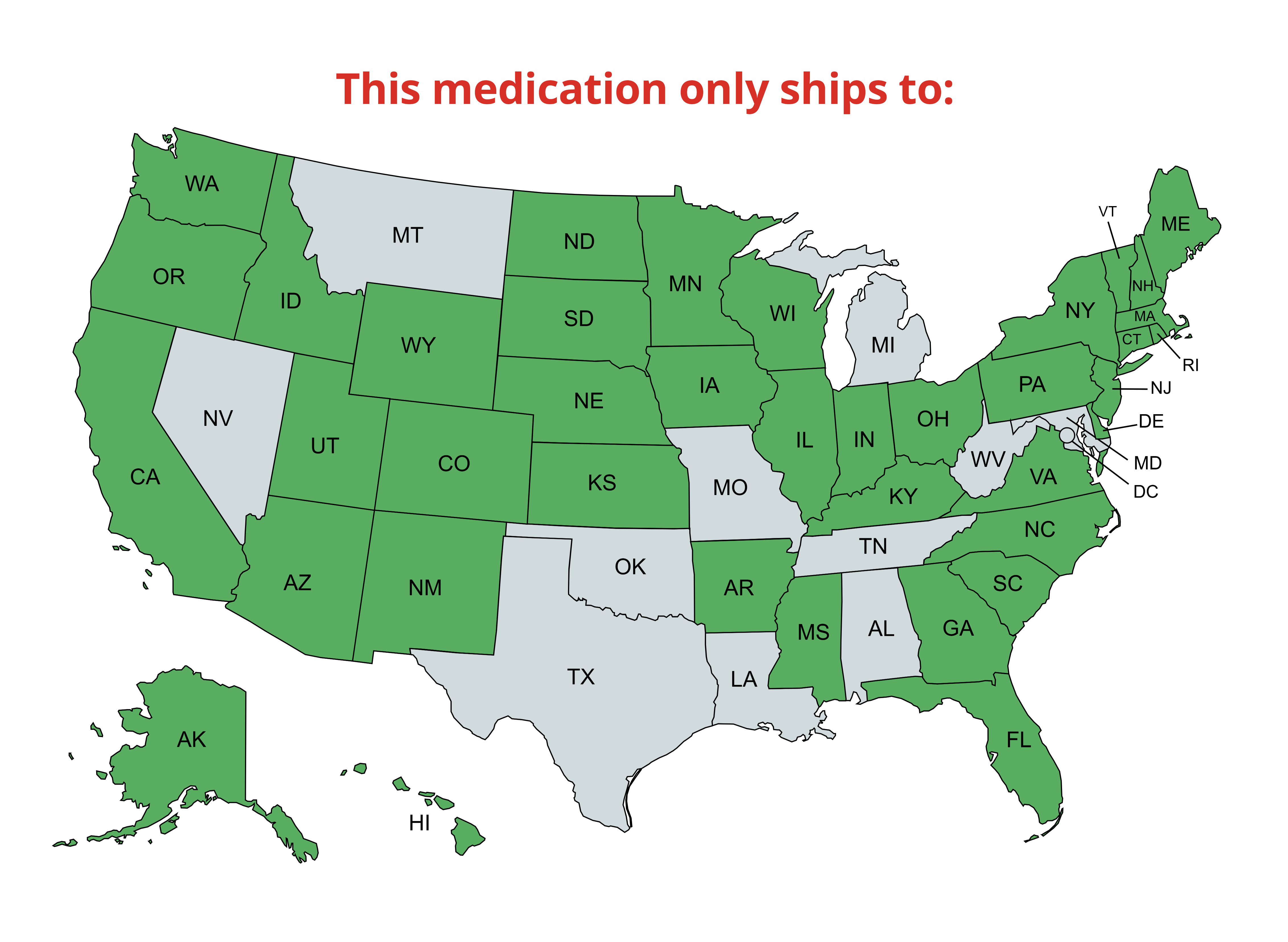 Brimonidine 0.2% Opthalmic Solution 
Brimonidine is used to treat open-angle glaucoma or high fluid pressure in the eye. Lowering high fluid pressure in the eye reduces the risk of vision loss, nerve damage, or blindness. This medication lowers pressure by allowing better fluid drainage from within the eye and also by reducing the amount of fluid formed in the eye. It is known as an alpha agonist. This is an eye drop and should NOT be taken by mouth. 
Recommended Dosage
Use as directed by your veterinarian. 
Storage Instructions
Store between 15°- 25°C (59°- 77°F) 
All prescription items are Non-Refundable and Non-Returnable.
Recommended for the Brimonidine Tartrate 0.2% Opthalmic Solution (Manufacturer may vary)
Product title
Vendor
$19.99 | $24.99
Product title
Vendor
$19.99 | $24.99
Product title
Vendor
$19.99 | $24.99
Product title
Vendor
$19.99 | $24.99