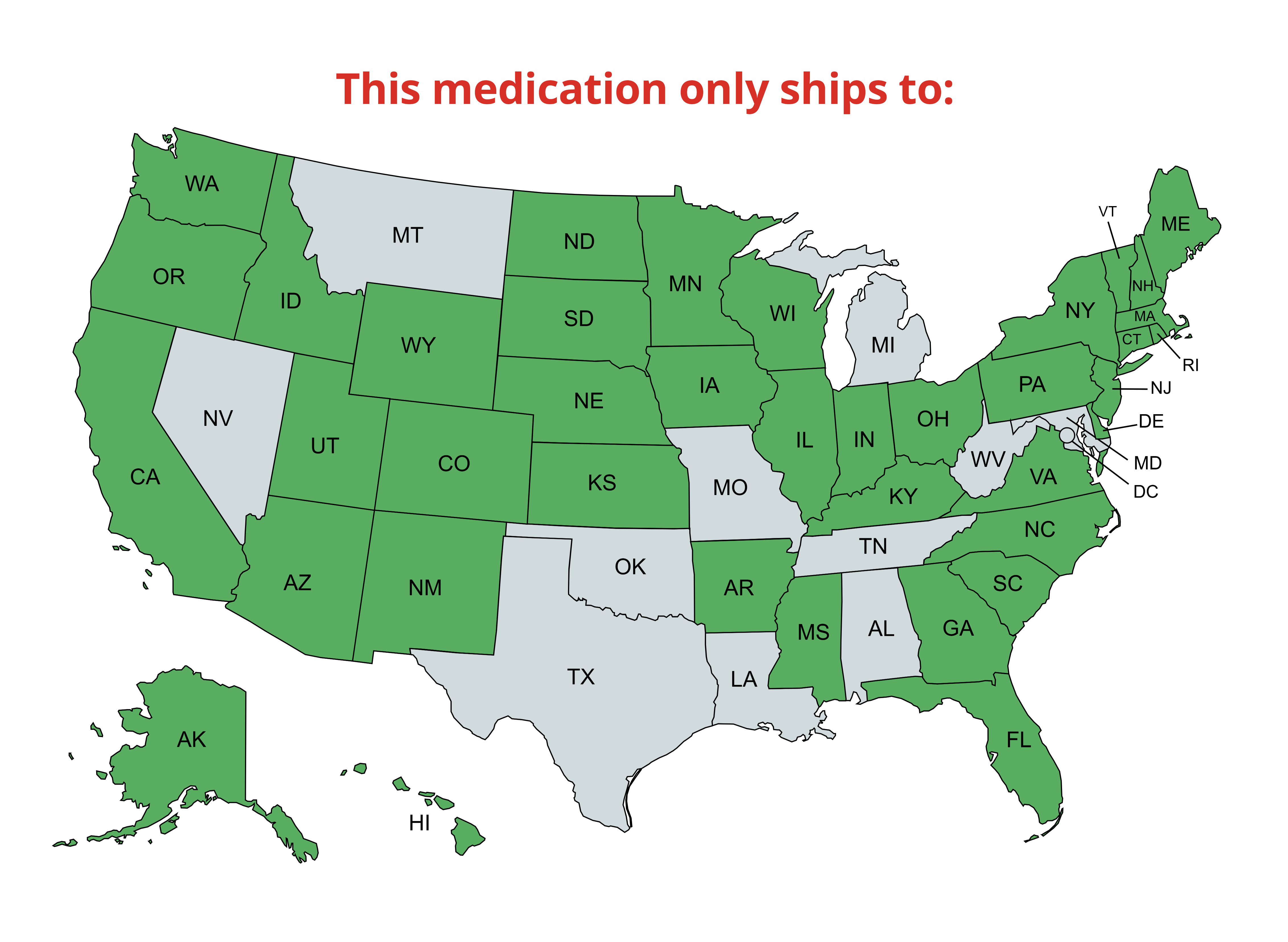 Product Description
Cardalis may be prescribed for your dog for the management of clinical signs of mild, moderate, or severe congestive heart failure in dogs due to atrioventricular valvular insufficiency. Each oblong Cardalis tablet contains a fixed combination of Benazepril Hydrochloride and Spironolactone. Do not administer Cardalis to dogs with hypoadrenocorticism, hyperkalemia, or hyponatremia. Do not administer Cardalis to animals with known hypersensitivity to ACE inhibitors or spironolactone.
Recommended Dosage
Use as directed by your veterinarian. 
Storage Instructions 
Store at controlled room temperature, 20° to 25°C (68° to 77°F). Excursions permitted between 15°C and 30°C (between 59° and 86°F).
Recommended for the Cardalis 80mg/10mg Chewable Tablets
Product title
Vendor
$19.99 | $24.99
Product title
Vendor
$19.99 | $24.99
Product title
Vendor
$19.99 | $24.99
Product title
Vendor
$19.99 | $24.99