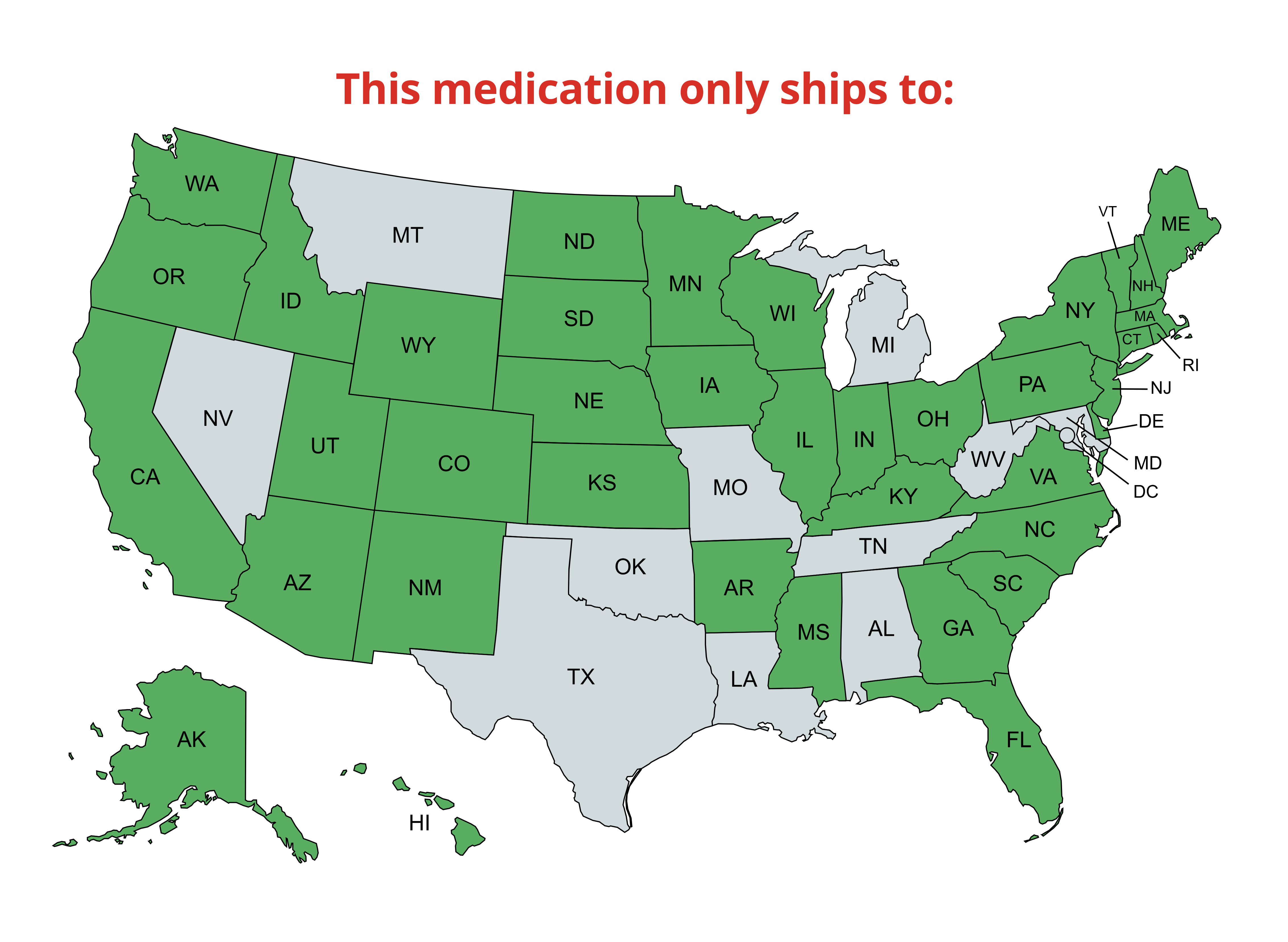 Centragard Small Cats (1.8-5.5 lb)
Centragard is a transdermal solution containing eprinomectin and praziquantel made for use in cats. Centragard is indicated for the prevention of heartworm disease caused by Dirofilaria immitis, and for the treatment and control of roundworms (adult and fourth stage larval Toxocara cati), hookworms (adult and fourth stage larval Ancylostoma tubaeforme; adult Ancylostoma braziliense), and tapeworms (adult Dipylidium caninum and Echinococcus multilocularis) in cats and kittens 7 weeks of age and older and 1.8 lbs or greater. Centragard. is also approved to treat and control three of the most common intestinal parasites of hookworms, roundworms, and tapeworms. It is the first, and only, product to protect against this spectrum of parasites in an easy-to-use transdermal formulation. 
Recommended Dosage
Topical medication. Use as directed by your veterinarian. 
Storage Instructions
Store at or below 86°F (30°C) with excursions permitted to 104°f (40°C). Protect from light
All prescription items are Non-Refundable and Non-Returnable.
Recommended for the Centragard Small Cats (1.8-5.5 lb) Green Box
Product title
Vendor
$19.99 | $24.99
Product title
Vendor
$19.99 | $24.99
Product title
Vendor
$19.99 | $24.99
Product title
Vendor
$19.99 | $24.99