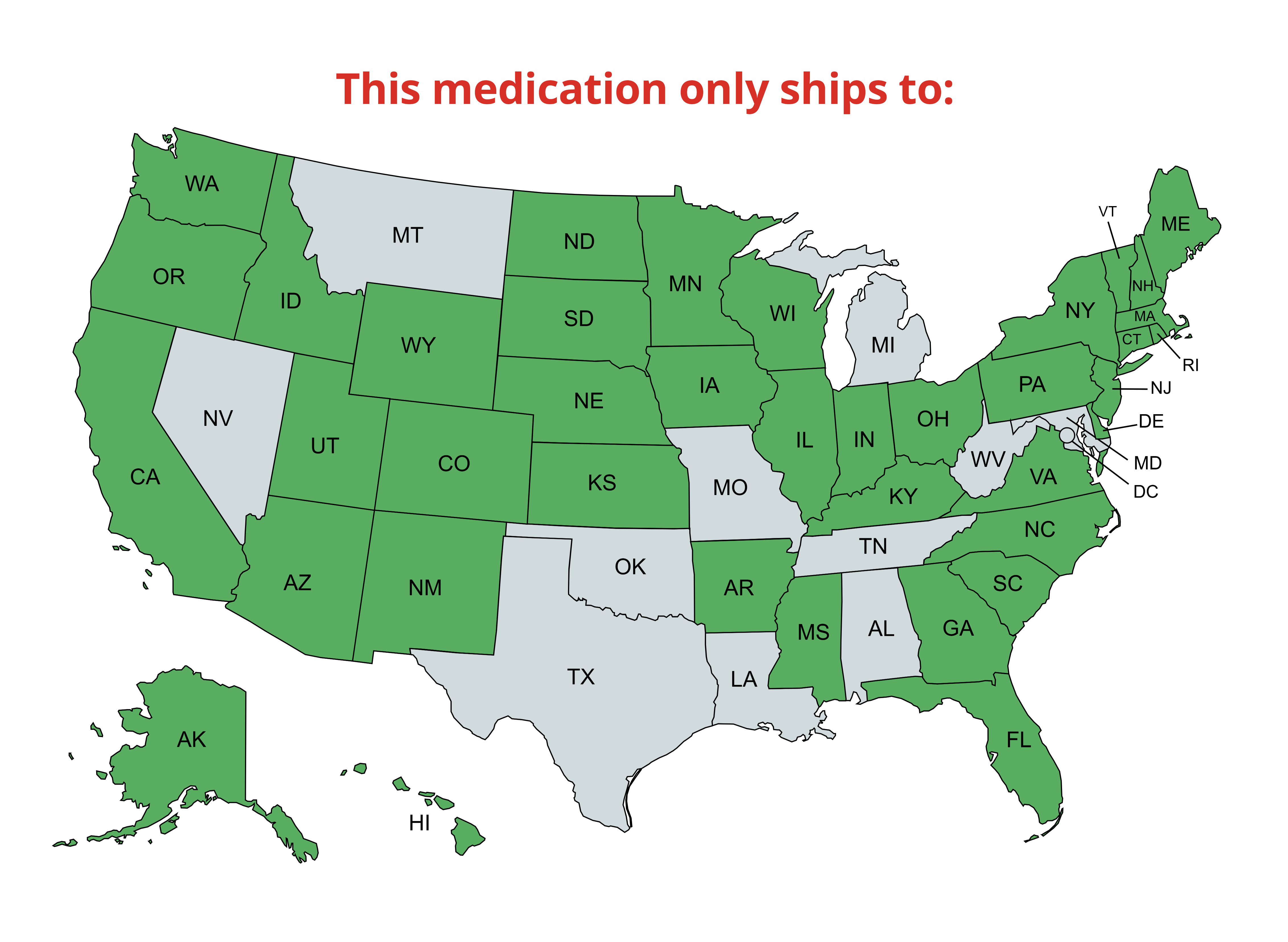 Diclofenac Sodium Opthalmic Solution 0.1% 
Diclofenac sodium is a topical drug used to treat certain kinds of inflammation within the eye. Diclofenac belongs to a class of drugs called nonsteroidal anti-inflammatory drugs (NSAIDs). The drug may be particularly useful in the control of chronic uveitis where long-term usage of topical corticosteroids may produce undesirable side effects. Diclofenac inhibits the production of prostaglandins. Inhibiting prostaglandin helps decrease the inflammatory response in the eye. Examples include chronic anterior uveitis in cats, lens-induced uveitis in dogs, and any chronic uveitis in animals with diabetes mellitus. Diclofenac may also be used as a preoperative and postoperative anti-inflammatory agent, especially to combat uveitis associated with eye surgery.
Recommended Dosage
Use as directed by your veterinarian. 
Storage Instructions
All prescription items are Non-Refundable and Non-Returnable.
Recommended for the Diclofenac Sodium Opthalmic Solution 0.1% 5 mL (Manufacturer may vary)
Product title
Vendor
$19.99 | $24.99
Product title
Vendor
$19.99 | $24.99
Product title
Vendor
$19.99 | $24.99
Product title
Vendor
$19.99 | $24.99