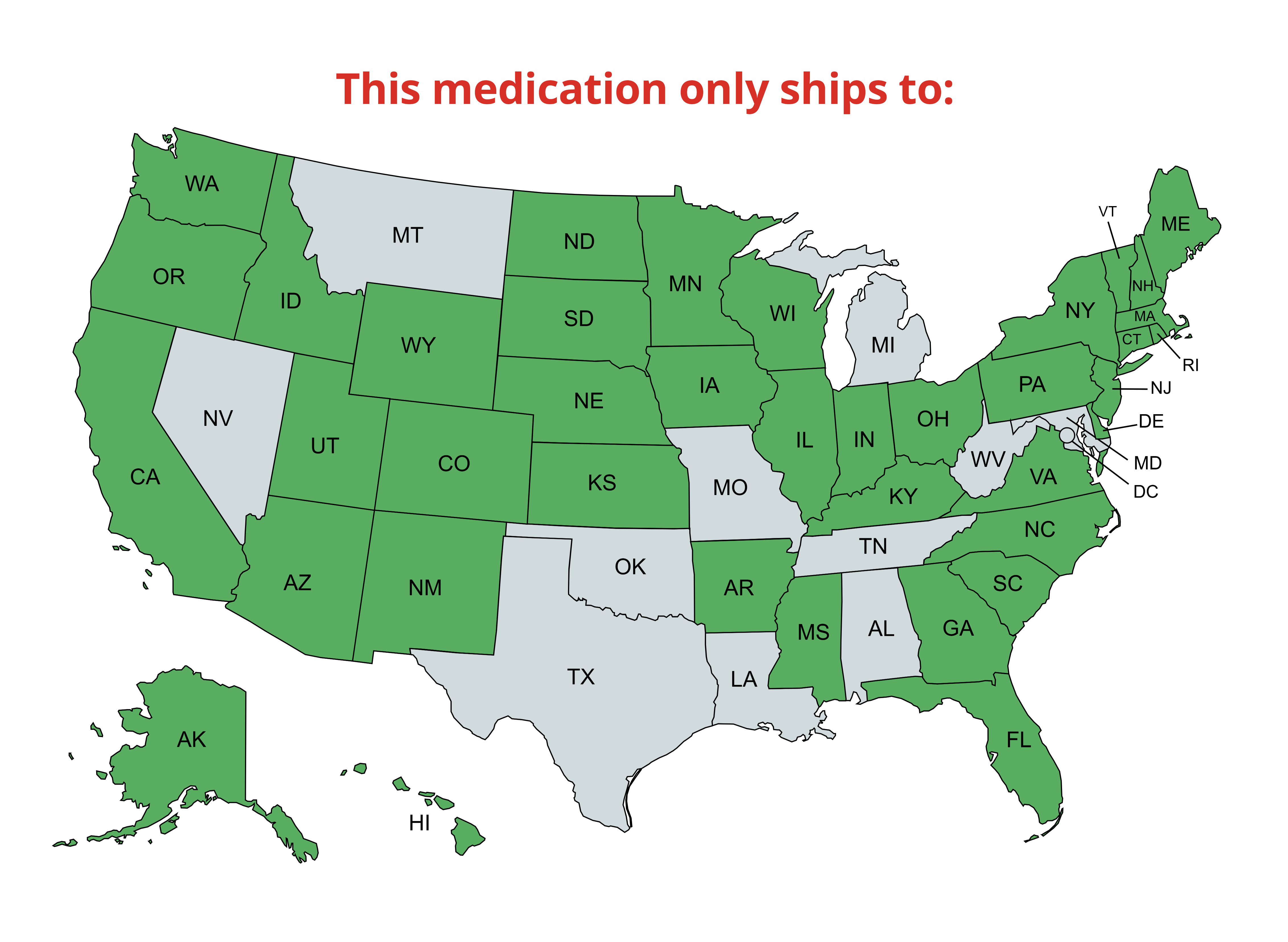 Doxidyl 12mg Chewable Tablets
Doxidyl is a nonsteroidal anti-inflammatory drug (NSAID) for use in dogs for pain and inflammation associated with osteoarthritis. It is also prescribed to control postoperative pain from orthopedic surgery or other conditions.  It works by inhibiting the production of the enzyme that contributes to inflammation. The tablets are both chewable and flavored (beef) for easy administration. 
Recommended Dosage
Use as directed by your veterinarian.
Ingredients
Deracoxib
Storage Instructions
Store at room temperature
All prescription items are Non-Refundable and Non-Returnable.
Recommended for the Doxidyl 12mg Chewable Tablets
Product title
Vendor
$19.99 | $24.99
Product title
Vendor
$19.99 | $24.99
Product title
Vendor
$19.99 | $24.99
Product title
Vendor
$19.99 | $24.99