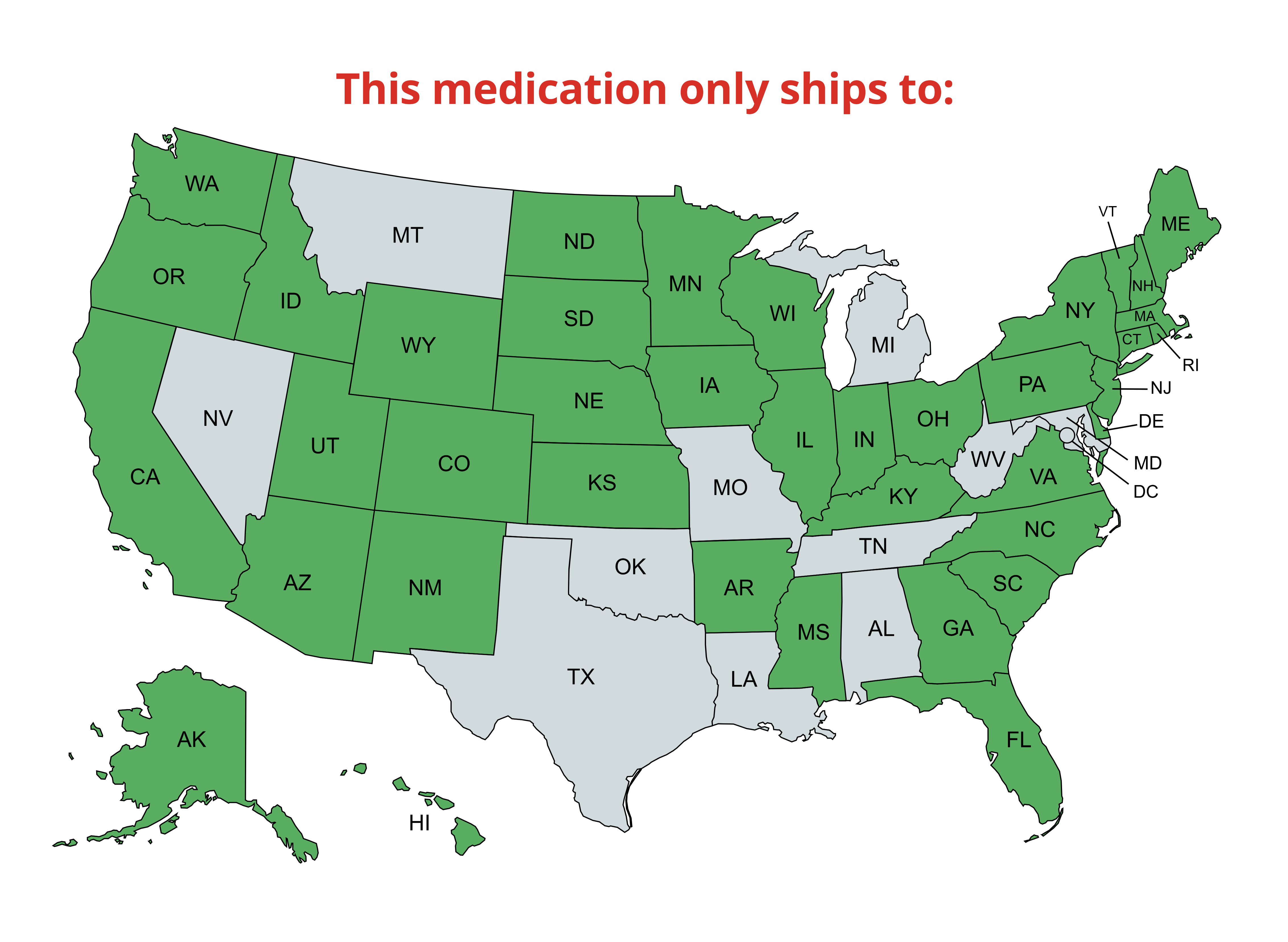 Etodolac 500mg Tablets
Etodolac is a non-steroidal anti-inflammatory drug (NSAID) used to treat mild to moderate pain, osteoarthritis and rheumatoid arthritis. It is often prescribed to help the discomfort and joint stiffness of arthritis and can also be used for post-operative pain control. Etodolac prevents the formation of prostaglandins, which in turn relieves pain and inflammation. 
Recommended Dosage
Use as directed by your veterinarian. 
Storage Instructions
Store at temperatures between 68° - 77°F 
All prescription items are Non-Refundable and Non-Returnable.
Recommended for the Etodolac 500mg Tablets (Manufacturer may vary)
Product title
Vendor
$19.99 | $24.99
Product title
Vendor
$19.99 | $24.99
Product title
Vendor
$19.99 | $24.99
Product title
Vendor
$19.99 | $24.99