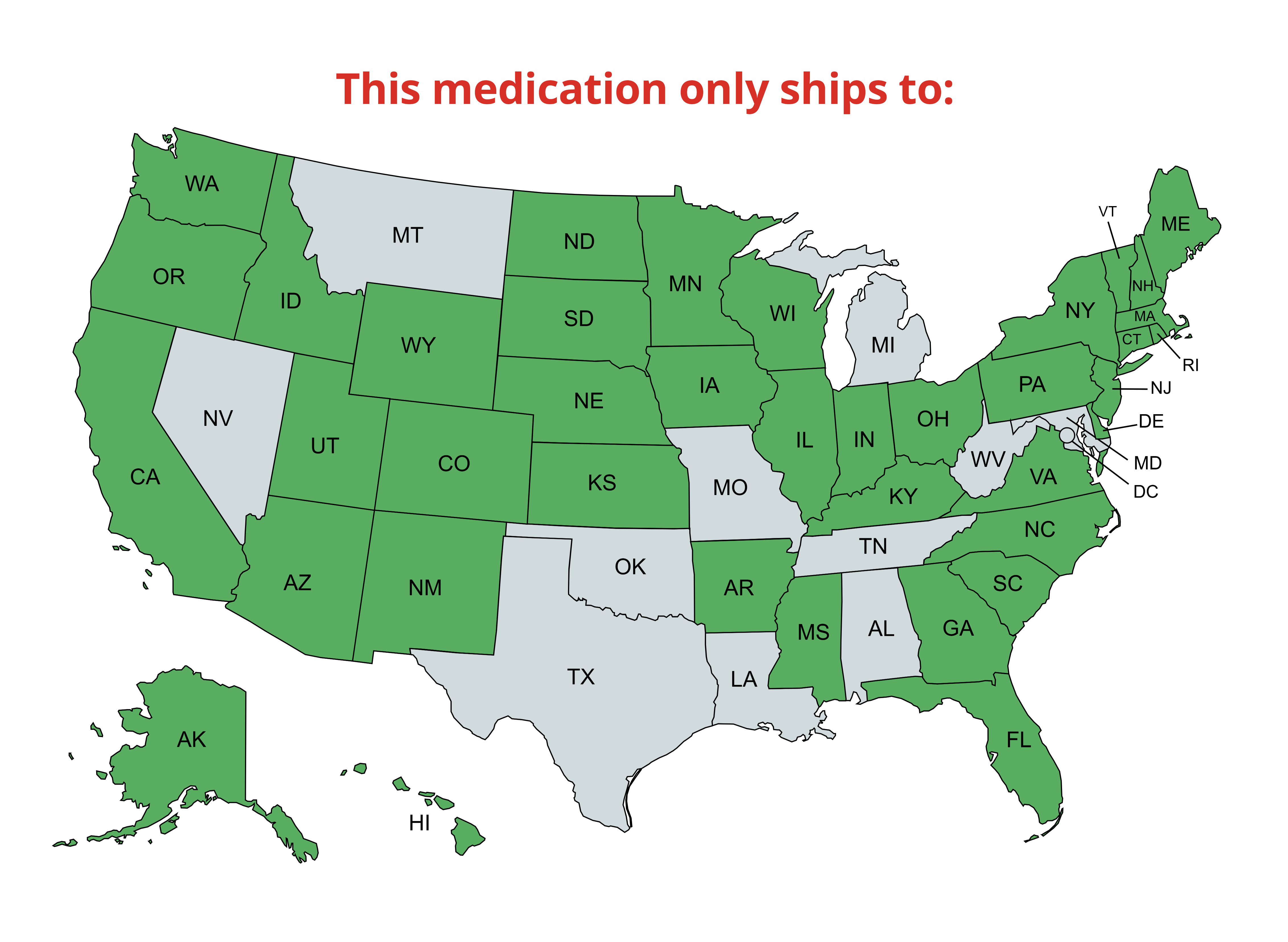 Gentamicin (Generic) Ophthalmic Solution 0.3% for Dogs & Cats 5-mL
Improve your pet's quality of life by treating eye infections with Gentamicin, a prescription antibiotic eye solution. Rid your pet of those red, itchy eyes. Gentamicin comes in an easy-to-apply dropper bottle, so treating your pet is calmer for you both. Customers may receive this drug under the names Gentocin, Genoptic, and Gentak.
Recommended Dosage 
Instill one or two drops into the affected eye(s) every four hours.
Ingredients 
Storage Instructions
Store at or below 77°F. Avoid exposure to excessive heat 104°F.
Recommended for the Gentamicin (Generic) Ophthalmic Solution 0.3% for Dogs & Cats (5mL)
Product title
Vendor
$19.99 | $24.99
Product title
Vendor
$19.99 | $24.99
Product title
Vendor
$19.99 | $24.99
Product title
Vendor
$19.99 | $24.99