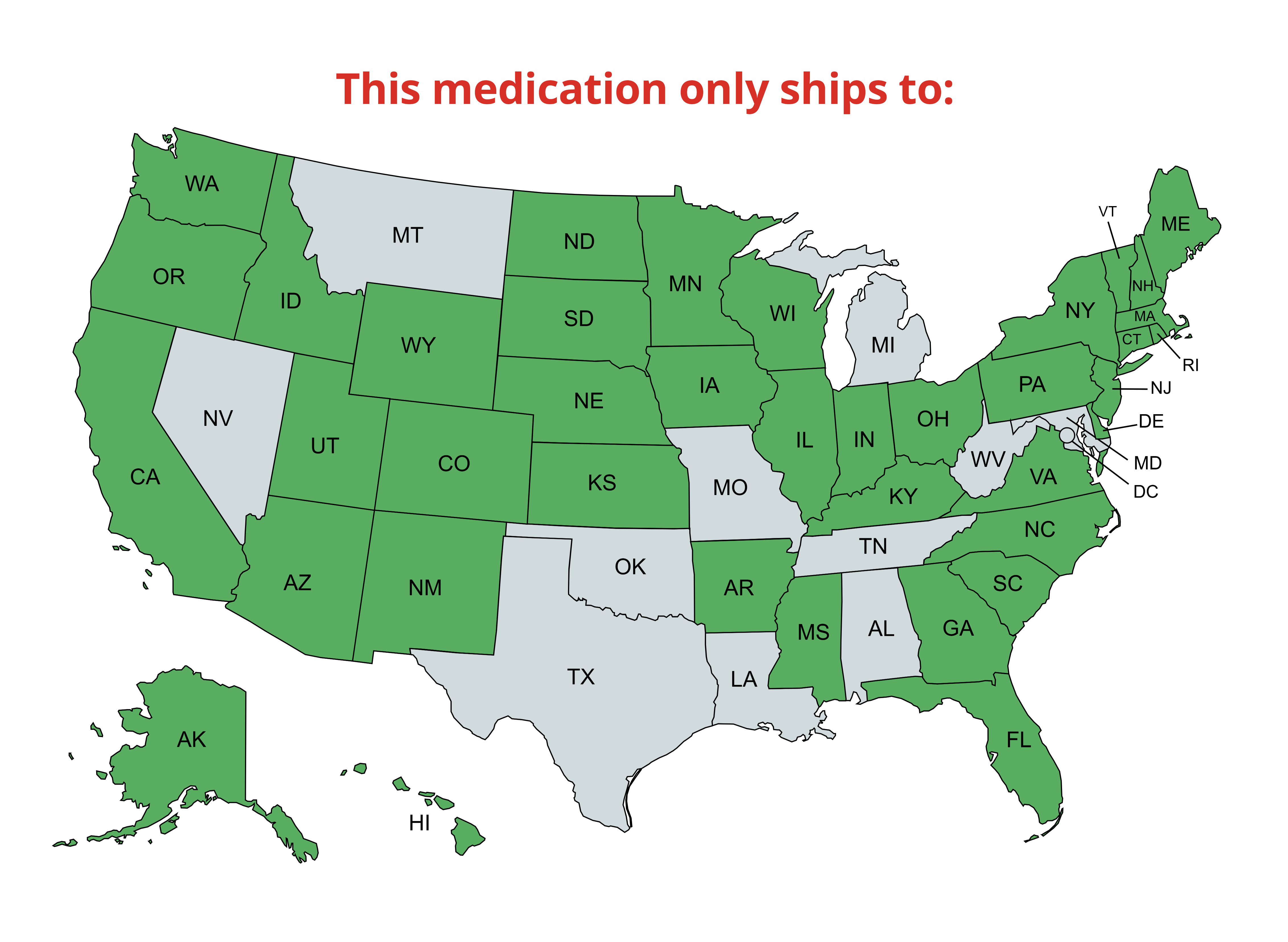 Legend Multi Dose
Legend Injectable Solution is indicated in the treatment of joint dysfunction of the carpus or fetlock in horses due to non-infectious synovitis associated with equine osteoarthritis. A horse's joints often need medical support in order to decrease the effects of equine osteoarthritis. Equine osteoarthritis can happen in any age and any discipline due to everyday wear and tear. It is permanent and can lead to early retirement and quality of life issues in horses. The active ingredient in Legend, hyaluronic acid (HA), decreases the presence of inflammatory mediators in the joint, improves synovial fluid, and improves degrees of lameness. Legend is available for intravenous (I.V.) or intra-articular (I.A.) injection. Legend hyaluronate sodium injectable is sterile, pyrogen-free, and FDA-approved.
Benefits 
Assists in the treatment of joint dysfunction in horses.

Helps reduce the inflammation of the lining within the joint capsule

Injectable form to be utilized quickly in the horse's body.
Recommended Dosage
Use as directed by your veterinarian. LEGEND® multi-dose 20 mL is approved only for I.V. use. As with all medication, unknown side effects are possible. Report any adverse reactions to your veterinarian immediately. 
Storage Instructions
Store at or below 77° F (25° C). Brief excursions to 104° F (40° C) are permitted.
All prescription items are Non-Refundable and Non-Returnable.
Recommended for the Legend Injectable for Horses Multi-Dose 20 mL
Product title
Vendor
$19.99 | $24.99
Product title
Vendor
$19.99 | $24.99
Product title
Vendor
$19.99 | $24.99
Product title
Vendor
$19.99 | $24.99