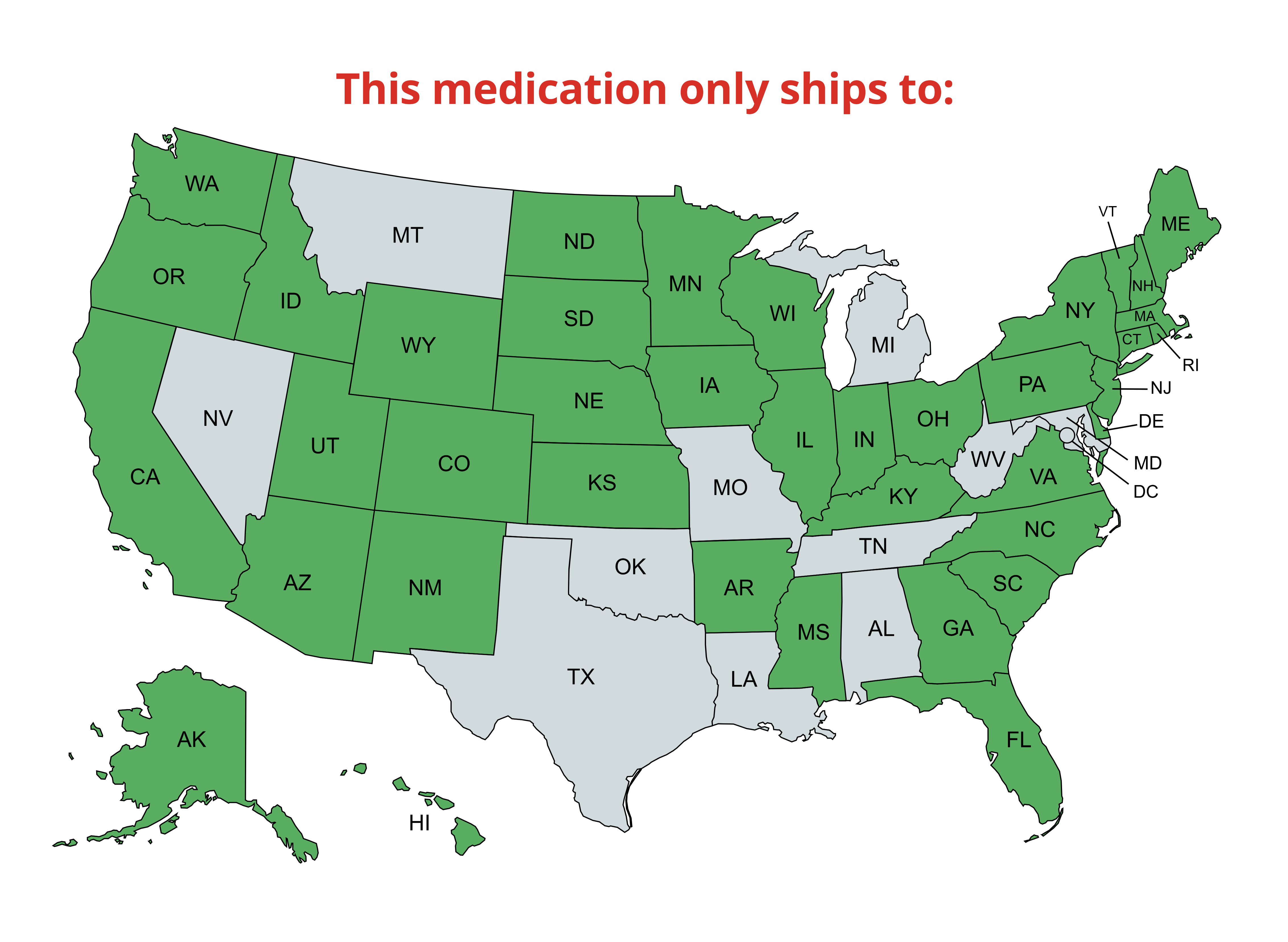 Maropitant Citrate Tablets 24mg
Maropitant citrate is an FDA-approved antiemetic used to treat vomiting and motion sickness in dogs and cats. It also may act as a mild pain control medication.  Maropitant citrate works on the central nervous system to inhibit vomiting. It is mainly prescribed for dogs but sometimes veterinarians prescribe it for cats as an "off-label use". 
Recommended Dosage
Use as directed by your veterinarian. Be cautious when administering this medication, as topical exposure could cause an allergic reaction in people. Wash with soap and water if this occurs.
Storage Instructions
Store at room temperature.
All prescription items are Non-Refundable and Non-Returnable.
Recommended for the Maropitant Citrate Tablets 24mg 4 Count
Product title
Vendor
$19.99 | $24.99
Product title
Vendor
$19.99 | $24.99
Product title
Vendor
$19.99 | $24.99
Product title
Vendor
$19.99 | $24.99