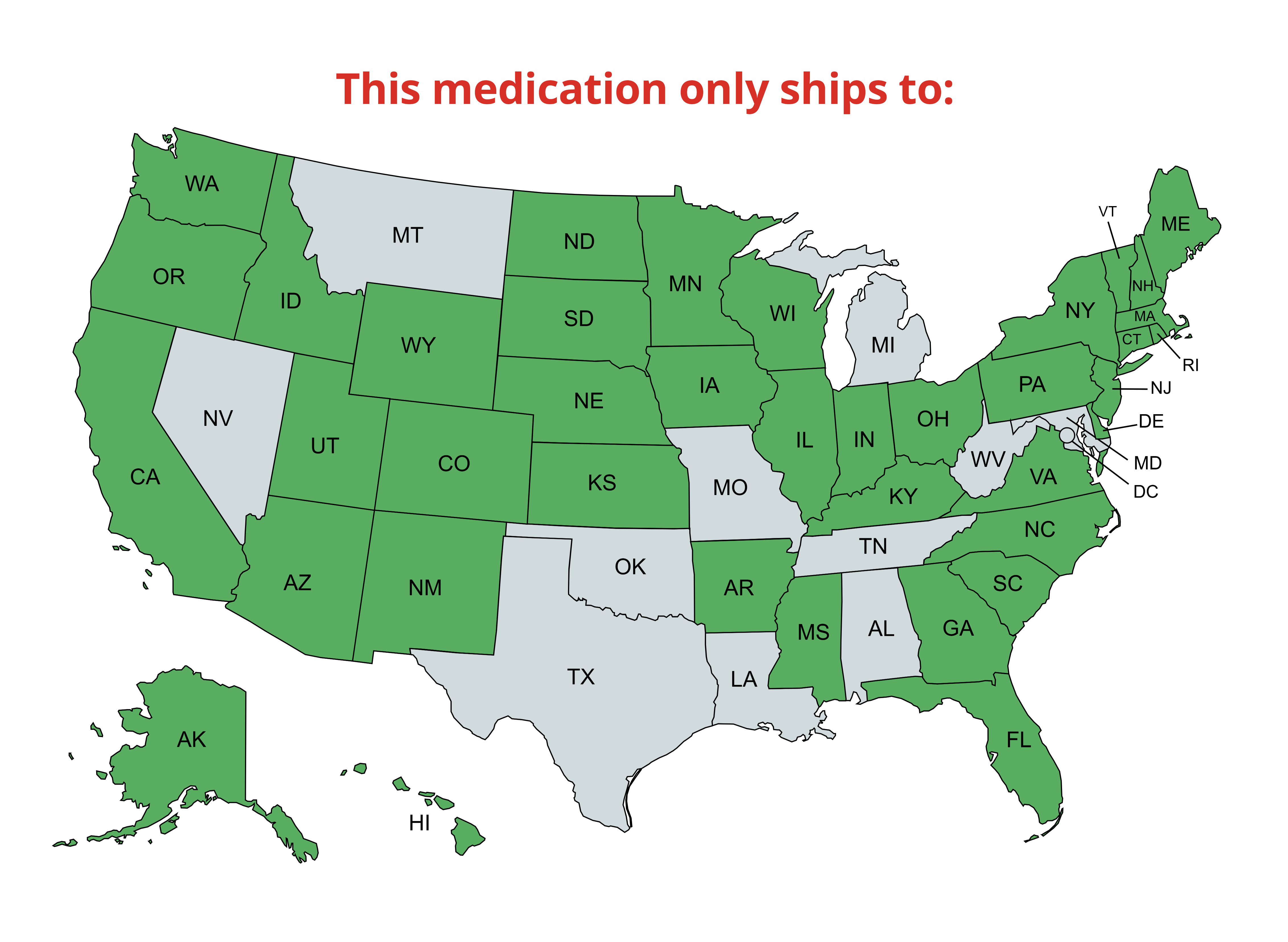 Megestrol 20mg Tablets 
Megestrol is a synthetic progestin, a hormone used to postpone estrus (heat cycle) and to relieve the effects of false pregnancy. It can also be used to treat benign prostatic hypertrophy in male dogs and to treat skin and behavior conditions in cats. This long-acting medication lasts for at least 4 – 6 weeks and may last longer in pets with kidney or liver disease. 
Recommended Dosage
 Use as directed by your veterinarian. 
Storage Instructions
Store at or below 77°F
All prescription items are Non-Refundable and Non-Returnable.
Recommended for the Megestrol Acetate 20mg Tablets (Manufacturer may vary)
Product title
Vendor
$19.99 | $24.99
Product title
Vendor
$19.99 | $24.99
Product title
Vendor
$19.99 | $24.99
Product title
Vendor
$19.99 | $24.99