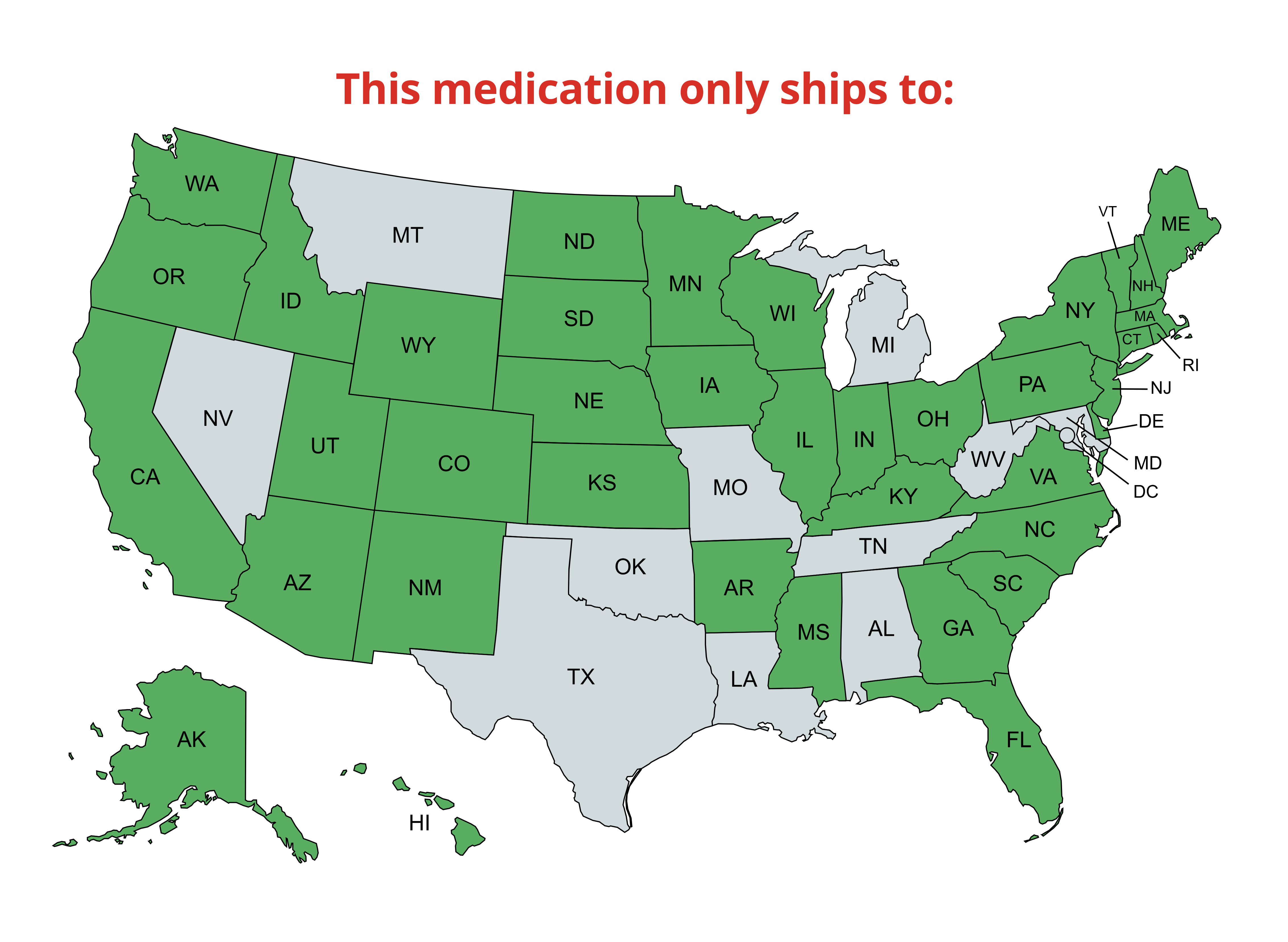 OstiMax (Deracoxib) 25mg Chewable Tablets
OstiMax is the brand name product for deracoxib, which is a non-steroidal anti-inflammatory drug (NSAID). Deracoxib is commonly used to relieve pain and inflammation in dogs diagnosed with osteoarthritis and for postoperative pain from orthopedic surgery or other conditions. Deracoxib is tolerated well in most of dogs, but rare serious side effects (e.g., stomach ulcers, liver, or kidney problems), including death, have been reported.

Recommended Dosage
Use as directed by your veterinarian. 
Storage Instructions
Store at controlled room temperature 59°-86°F(15°-30°C) 
All prescription items are Non-Refundable and Non-Returnable.
Recommended for the OstiMax (Deracoxib) 25mg Chewable Tablets
Product title
Vendor
$19.99 | $24.99
Product title
Vendor
$19.99 | $24.99
Product title
Vendor
$19.99 | $24.99
Product title
Vendor
$19.99 | $24.99