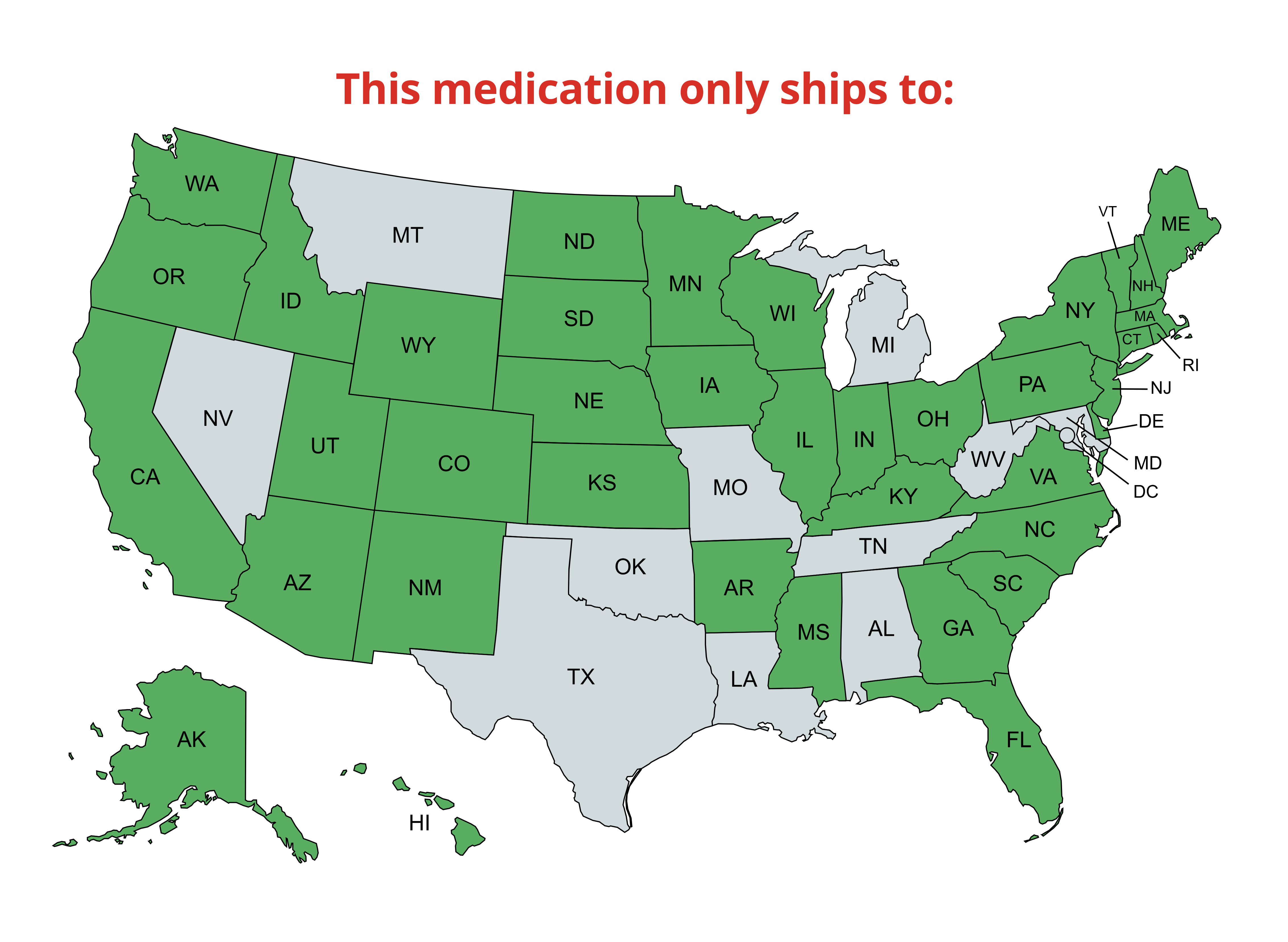 Otomax (Gentamicin / Betamethasone / Clotrimazole) Otic Ointment for Dogs
Otomax is an ointment prescribed by your vet to treat your canine companions' acute or chronic ear infections. It's a combination of a steroid, antibacterial, and antifungal ear medication, and it may be effective against both bacterial and yeast infections of the ear as well as inflammation. This tube comes with a convenient applicator for easy administration.
Recommended Dosage 
The external ear should be properly cleaned and dried before treatment. Remove foreign material, debris, crusted exudates, etc., with suitable nonirritating solutions. Excessive hair should be clipped from the treatment area. After verifying that the eardrum is intact, instill 4 drops of OTOMAX ointment twice daily into the ear canal of dogs weighing less than 30 lbs. Instill 8 drops twice daily into the ear canal of dogs weighing 30 lbs or more. Massage external ear canal carefully after installation to ensure appropriate distribution of medication. Therapy should continue for 7 consecutive days.
Ingredients 
Gentamicin Sulfate, USP Equivalent To 3 Mg Gentamicin Base; Betamethasone Valerate, USP Equivalent To 1 Mg Betamethasone; And 10 mg Clotrimazole, USP.
Storage Instructions
Store between 36° - 77°F. Shake well before use when using the 215g, 30g and 15g bottle.
Prescription items are NON-RETURNABLE and NON-REFUNDABLE.
Recommended for the Otomax (Gentamicin / Betamethasone / Clotrimazole) Otic Ointment for Dogs
Product title
Vendor
$19.99 | $24.99
Product title
Vendor
$19.99 | $24.99
Product title
Vendor
$19.99 | $24.99
Product title
Vendor
$19.99 | $24.99