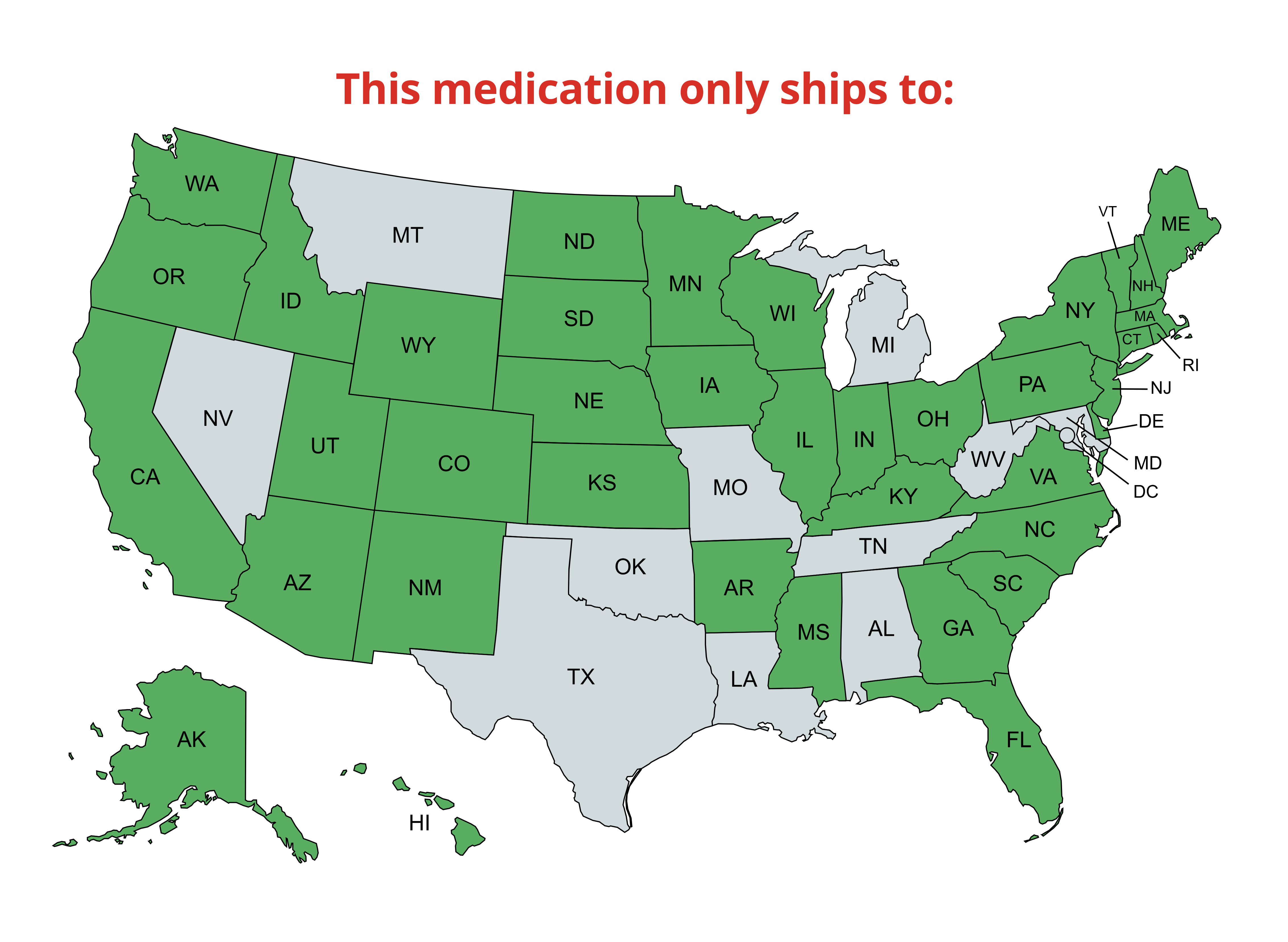 Product Description
Posatex is indicated for the treatment of otitis externa in dogs associated with susceptible strains of yeast and bacteria. It is composed of Posaconazole (anti-fungal), mometasone furoate monohydrate (anti-inflammatory), and orbifloxacin (anti-bacterial). Each gram of Posatex Otic Suspension contains 10 mg of orbifloxacin; mometasone furoate monohydrate equivalent to 1 mg mometasone furoate; and 1 mg of posaconazole in a mineral oil-based system containing a plasticized hydrocarbon gel.
Recommended Dosage
Shake well before use and use as directed by your veterinarian.
Storage Instructions
Store at temperatures between 35.6° - 86°F.
Recommended for the Posatex Otic Suspension for Dogs
Product title
Vendor
$19.99 | $24.99
Product title
Vendor
$19.99 | $24.99
Product title
Vendor
$19.99 | $24.99
Product title
Vendor
$19.99 | $24.99