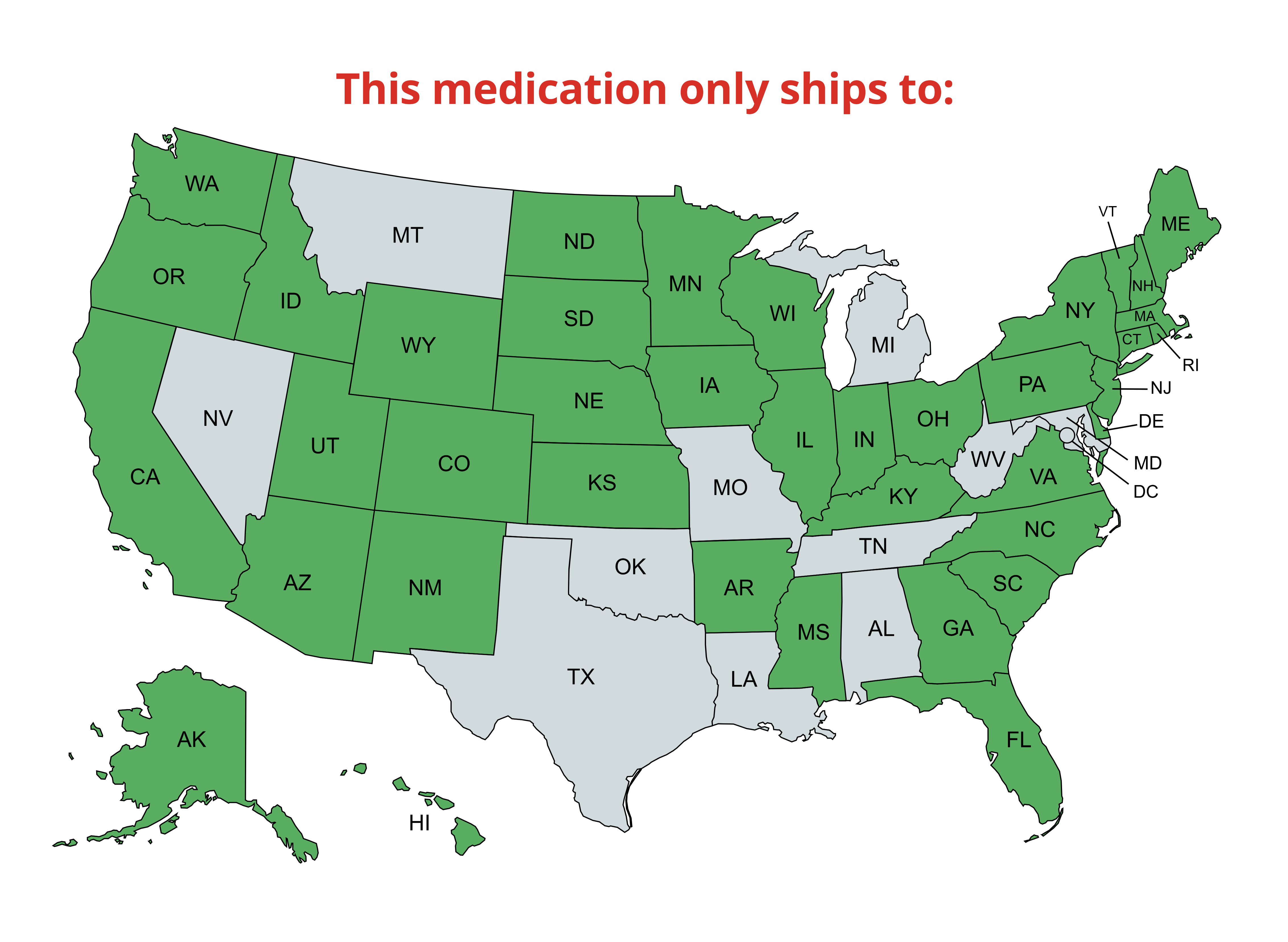 NOTICE: This item requires Express shipping due to the perishable nature of this product. Express orders are shipped Monday-Thursday.
Product Description
PROZINC® (protamine zinc recombinant human insulin) treatment for diabetes mellitus is the only FDA-approved veterinary insulin made with recombinant technology. It's the only product scientifically formulated with protamine zinc to support optimal glycemic control and extended duration of action. Diabetes is the most common endocrine disease in cats and dogs. The FDA approved a single injection insulin protocol for dogs, which can provide reliable control of clinical signs of diabetes for 18>24 hours in most canine patients. Once-a-day administration of PROZINC insulin is more convenient for dog owners, which in many cases results in a better quality of life for their diabetic dogs.
Ingredients
Insulin, Protamine Sulfate, Zinc Oxide, Glycerin, Dibasic Sodium Phosphate, Heptahydrate Phenol (added as a preservative), Hydrochloric Acid. Water for Injection
Storage Instructions
Store in an upright position under refrigeration at 36-46 F (2-8 C). Do not freeze. Protect from light. Use the 10 mL vial within 60 days of first puncture. Use the 20 mL vial within 80 days of first puncture.
Recommended for the ProZinc (protamine zinc recombinant human insulin) U-40 Injectable for Dogs & Cats
Product title
Vendor
$19.99 | $24.99
Product title
Vendor
$19.99 | $24.99
Product title
Vendor
$19.99 | $24.99
Product title
Vendor
$19.99 | $24.99