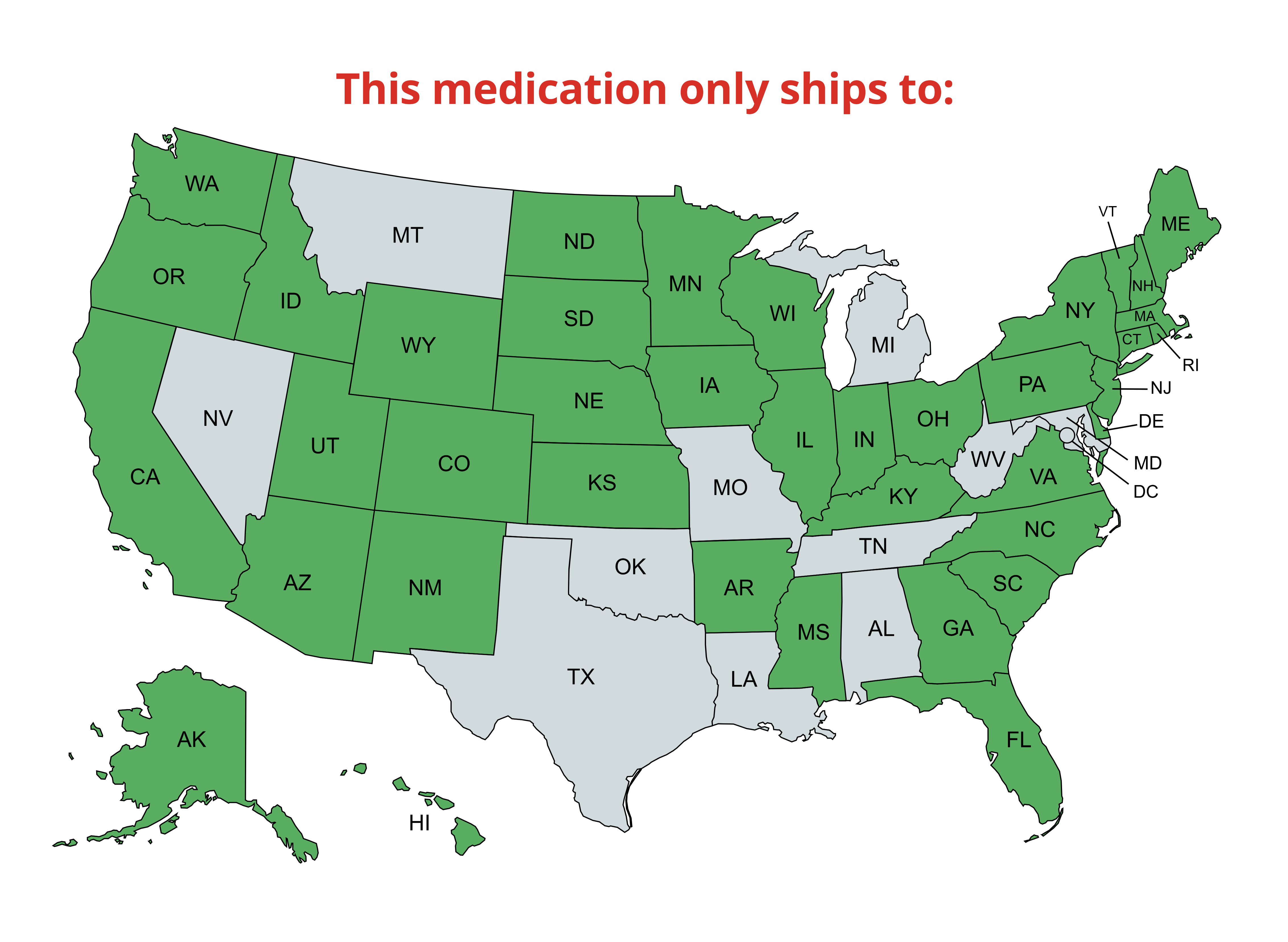 Revolt Topical Solution for Dogs 5.1-10 lbs (Purple Box)
Revolt (selamectin) is recommended for use in dogs six weeks of age and older.
Kills adult fleas and prevents flea eggs from hatching for one month
Prevents and controls flea (Ctenocephalides felis) infestations
Prevents heartworm disease caused by Dirofilaria immitis
Treat and controls ear mites (Otodectes cynotis) infestations
Treats and controls sarcoptic manage due to Sarcoptes scabiei
Controls Demacentor variabills tick infestations
For Dogs 5.1-10 lbs
Contains 6 Doses
Recommended Dosage
Follow the dosage instructions given by your veterinarian.
Ingredients
30 mg Selamectin, Butylated Hydroxytoluene, Isopropyl Alcohol
Storage Instructions
Store below 86 F
Prescription items are NON-RETURNABLE and NON-REFUNDABLE.
Please note product may arrive in a HardyPaw Pharmacy vial, manufacturer packaging is shown for reference.
Recommended for the Revolt Topical Solution for Dogs 5.1-10 lbs (Purple Box)
Product title
Vendor
$19.99 | $24.99
Product title
Vendor
$19.99 | $24.99
Product title
Vendor
$19.99 | $24.99
Product title
Vendor
$19.99 | $24.99