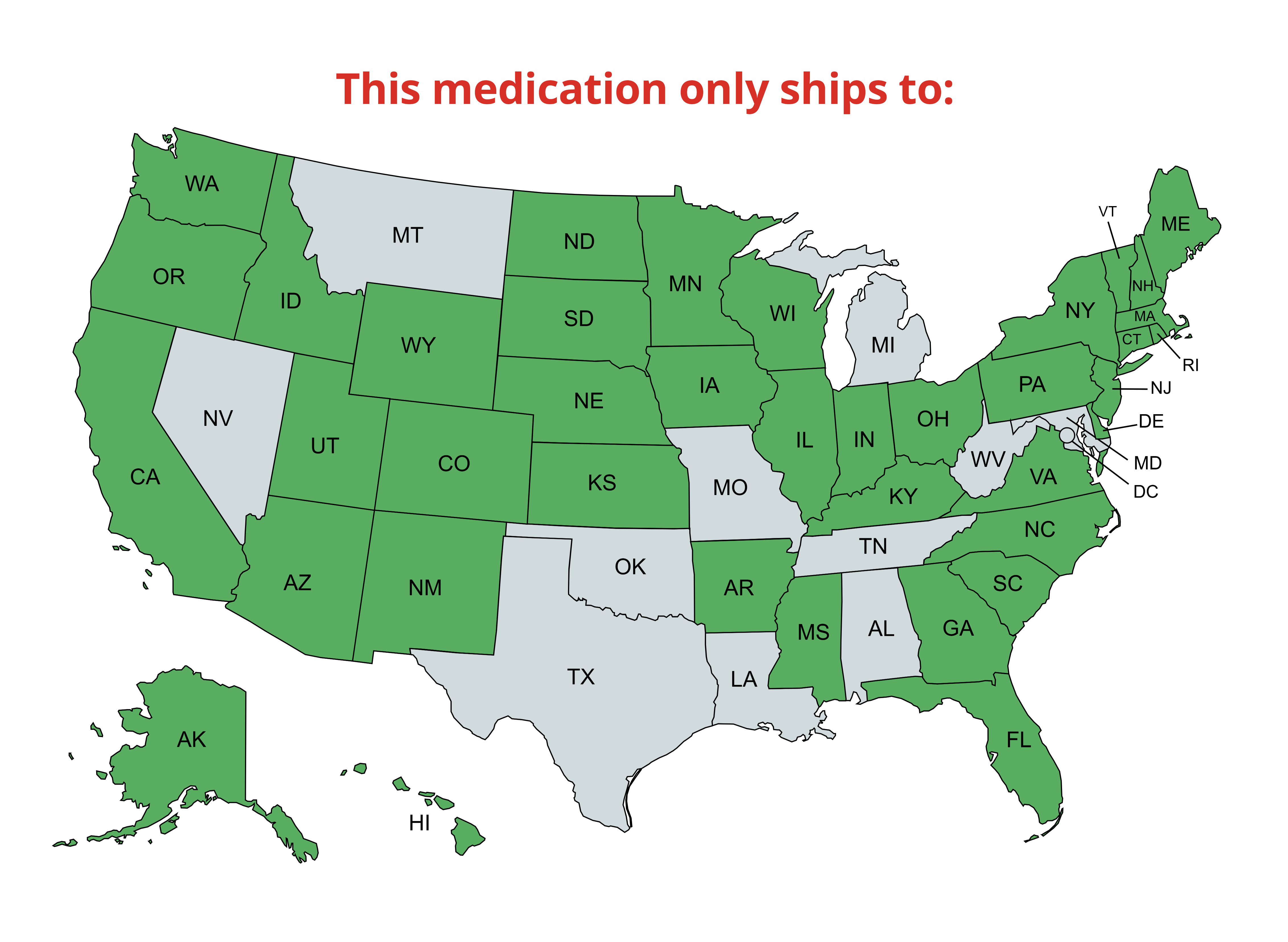 NOTICE: This item requires Express shipping due to the perishable nature of this product. Express orders are shipped Monday-Wednesday.
Tresaderm Topical Solution for Dogs & Cats
Tresaderm is an FDA-approved combination of ear and skin medication prescribed to dogs and cats. This medication contains an antifungal, corticosteroid, and a broad-spectrum antibiotic to treat inflammation, as well as bacterial and fungal infections of the ear and skin. Tresaderm contains an anti-fungal, a broad-spectrum antibiotic, and a corticosteroid. This triple-action formulation is effective against common causes of fungal and bacterial skin infections, as well as ear infections of the external ear canal. It also acts as an anti-inflammatory for relief from the discomfort caused by these conditions. For pets suffering from otitis externa or skin irritation, it's recommended to treat the affected area as soon as possible with Tresaderm to help prevent further inflammation. This topical solution comes in a convenient drop form, making treatment easier for you and your pet. There are two bottle sizes available (7.5mL and 15mL).
Recommended Dosage 
Prior to the administration of Dermatologic Solution TRESADERM, remove the ceruminous, purulent or foreign materials from the ear canal, as well as the crust which may be associated with dermatoses affecting other parts of the body. The design of the container nozzle safely allows partial insertion into the ear canal for ease of administration. The amount to apply and the frequency of treatment are dependent upon the severity and extent of the lesions. Five to 15 drops should be instilled in the ear twice daily. In treating dermatoses affecting other than the ear the surface of the lesions should be well moistened (2 to 4 drops per square inch) with Dermatologic Solution TRESADERM twice daily. The volume required will be dependent upon the size of the lesion.
Ingredients 
Active Ingredients per mL: Thiabendazole (40 mg), Dexamethasone (1 mg), Neomycin (3.2 mg) (from neomycin sulfate).
Inactive Ingredients: Glycerin, Propylene Glycol, Purified Water, Hypophosphorous Acid, Calcium Hypophosphite; about 8.5% Ethyl Alcohol and about 0.5% Benzyl Alcohol.
Storage Instructions
Store in a refrigerator 36 - 46 F (2 - 8 C).
This item is NON-RETURNABLE and NON-REFUNDABLE.
Recommended for the Tresaderm Topical Solution for Dogs & Cats
Product title
Vendor
$19.99 | $24.99
Product title
Vendor
$19.99 | $24.99
Product title
Vendor
$19.99 | $24.99
Product title
Vendor
$19.99 | $24.99