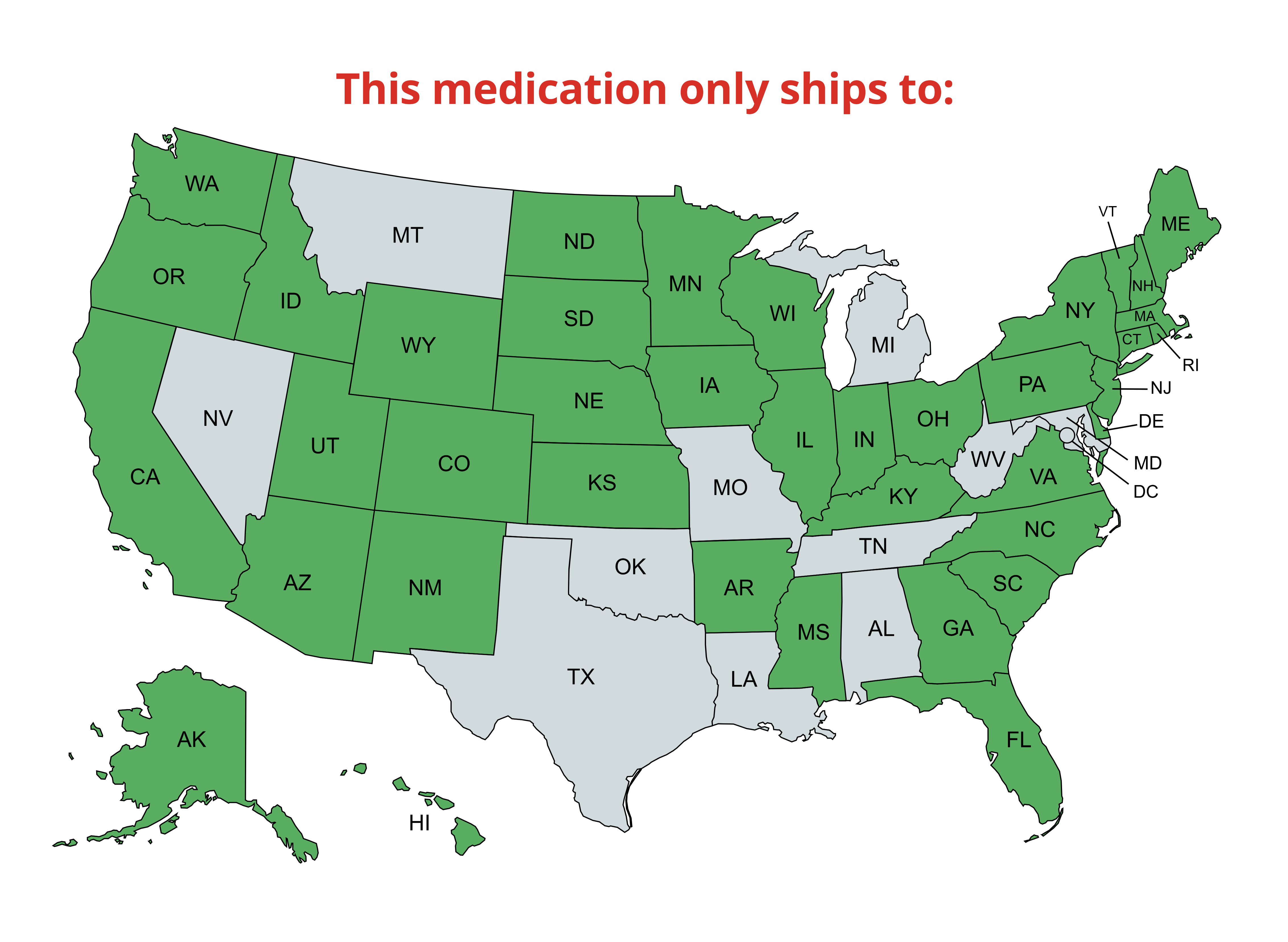 Tropicamide 0.5% Ophthalmic Solution 
Tropicamide belongs to a class of drugs known as cycloplegic mydriatics. Tropicamide is occasionally used in treatment when short-acting pupil dilation is desirable, such as before and after cataract surgery. It may also be used to induce mydriasis in cases where a concern exists that intraocular pressures may become elevated with the use of other mydriatic agents. These drugs dilate the pupil and temporarily paralyze the iris sphincter muscle that controls pupil movement. This is particularly useful for examining the back of the eye and for preventing scar tissue formation after cataract surgery. It also has mild paralytic effects on the ciliary muscle in the eye. 
Recommended Dosage
Use as directed by your veterinarian. 
Storage Instructions 
Store at room temperature. Protect from freezing, moisture, and direct sunlight. 
All prescription items are Non-Refundable and Non-Returnable.
Recommended for the Tropicamide 0.5% Ophthalmic Solution 15 mL (Manufacturer may vary)
Product title
Vendor
$19.99 | $24.99
Product title
Vendor
$19.99 | $24.99
Product title
Vendor
$19.99 | $24.99
Product title
Vendor
$19.99 | $24.99