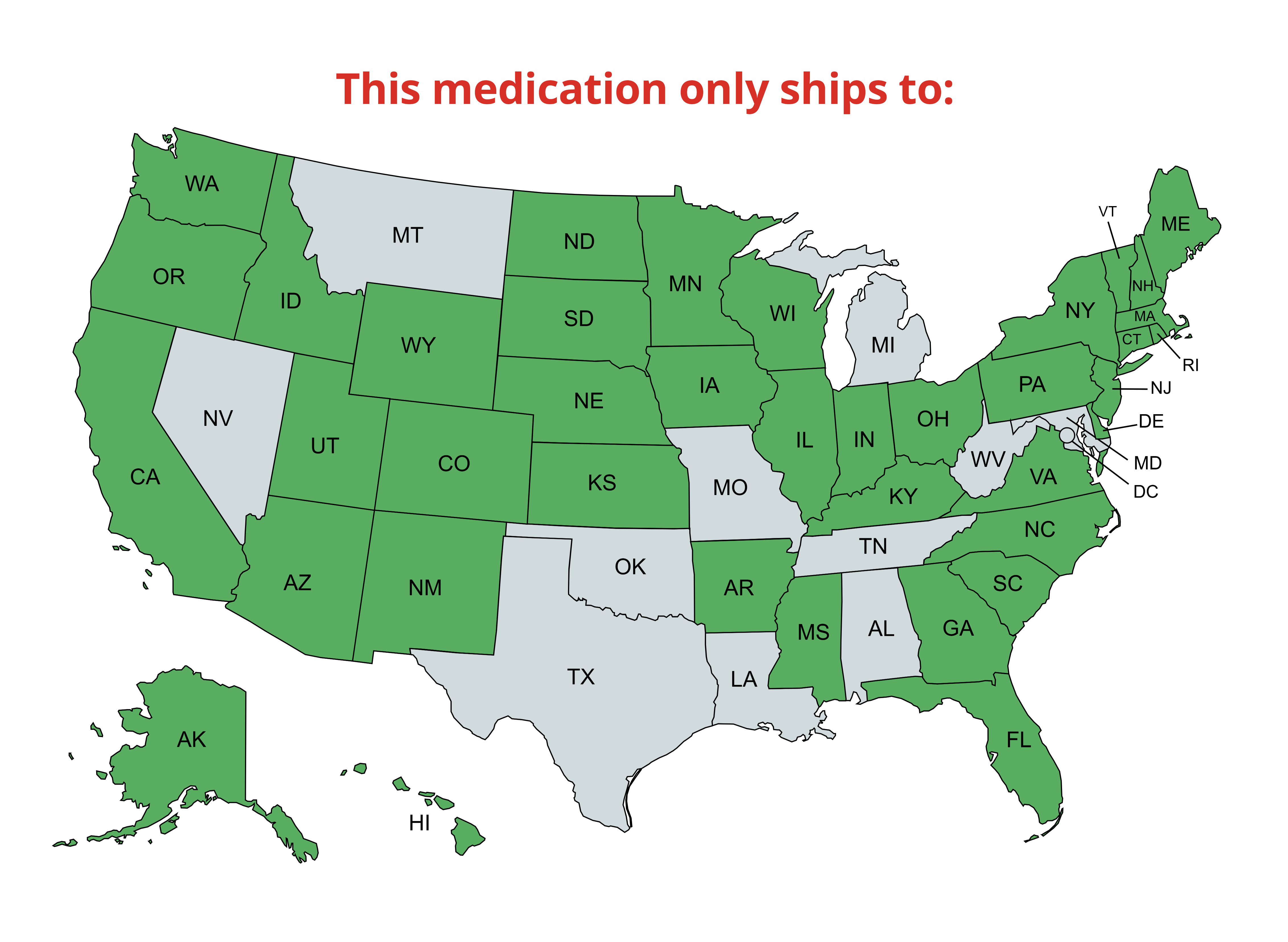 Vetprofen (Carprofen) 25mg Flavored Tablets
Vetprofen (carprofen) is a non-steroidal anti-inflammatory drug (NSAID) of the propionic acid class that includes ibuprofen, naproxen, and ketoprofen. Carprofen is the active ingredient in Vetprofen. Carprofen is a white crystalline compound that blocks prostaglandin production. Prostaglandin is the chemical substance that triggers inflammation. Vetprofen is indicated for the relief of pain and inflammation associated with osteoarthritis and for the control of postoperative pain associated with soft tissue and orthopedic surgeries in dogs. Vetprofen should not be given to dogs exhibiting previous hypersensitivity to carprofen. Vetprofen is available in a scored caplet and in a flavored tablet. 
Recommended Dosage
Use as directed by your veterinarian. 
Storage Instructions
Store at controlled room temperature 15°C - 30°C (59°F - 86°F).
All prescription items are Non-Refundable and Non-Returnable.
Recommended for the Vetprofen (Carprofen) 25mg Flavored Tablets
Product title
Vendor
$19.99 | $24.99
Product title
Vendor
$19.99 | $24.99
Product title
Vendor
$19.99 | $24.99
Product title
Vendor
$19.99 | $24.99