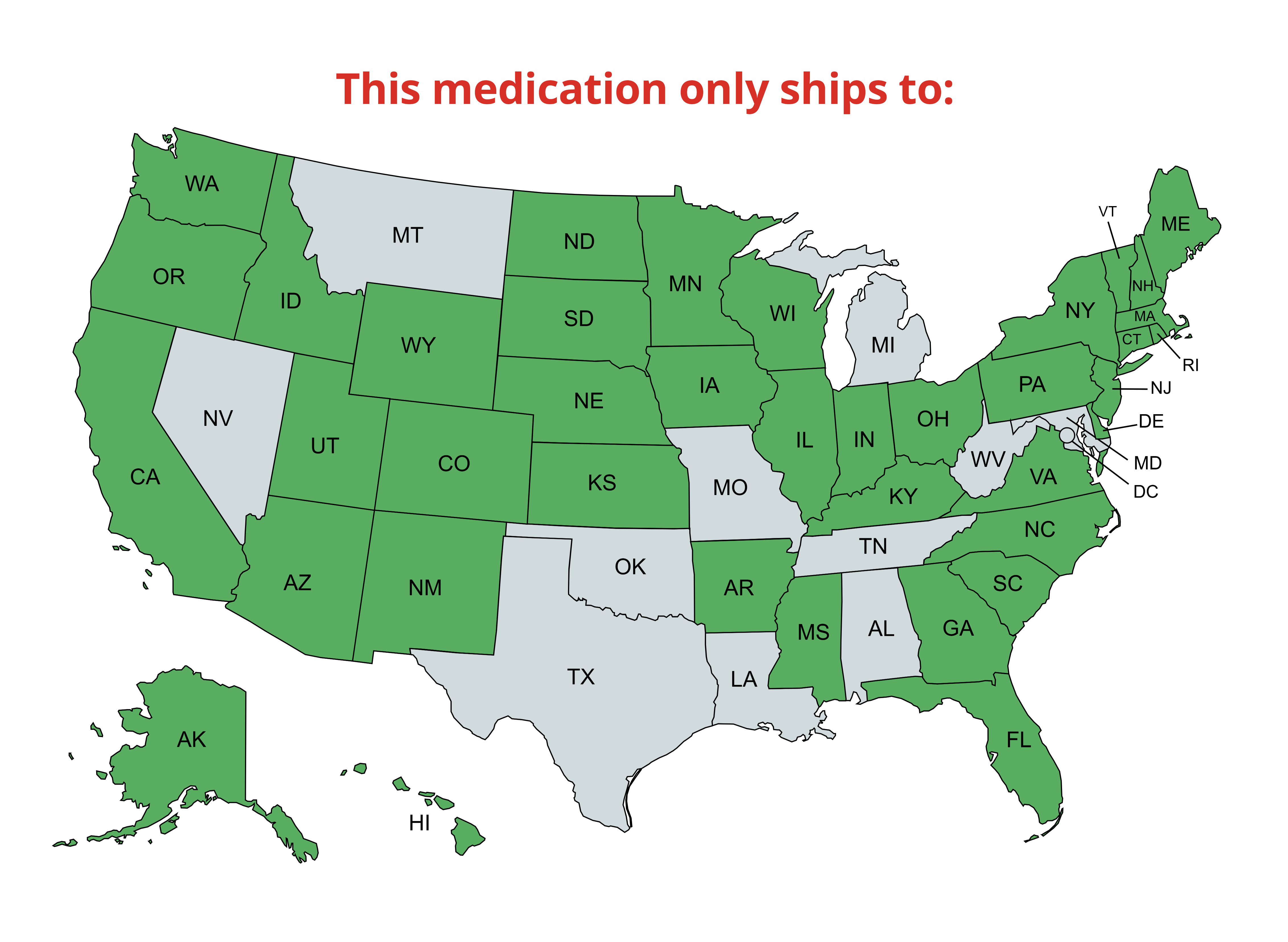 Budesonide 3 mg Capsules
Budesonide is a systemic glucocorticoid (steroid) used to treat inflammatory bowel disease (IBD) in dogs and cats, especially when other steroids are ineffective, or the pet cannot tolerate steroids. It is a locally acting corticosteroid that can also be prescribed to treat some types of colitis.  While this medication is not a cure for IBD, budesonide has been shown to aid in symptom control.  It may also be used to treat sinus inflammation or asthma. 
Recommended Dosage
Use as directed by your veterinarian
Storage Instructions
Store at room temperature in the range 68-77 degrees Farenheit (20-25 degrees Celsius)
 All prescription items are Non-Refundable and Non-Returnable.
Recommended for the Budesonide 3 mg Capsules (Manufacturer may vary)
Product title
Vendor
$19.99 | $24.99
Product title
Vendor
$19.99 | $24.99
Product title
Vendor
$19.99 | $24.99
Product title
Vendor
$19.99 | $24.99