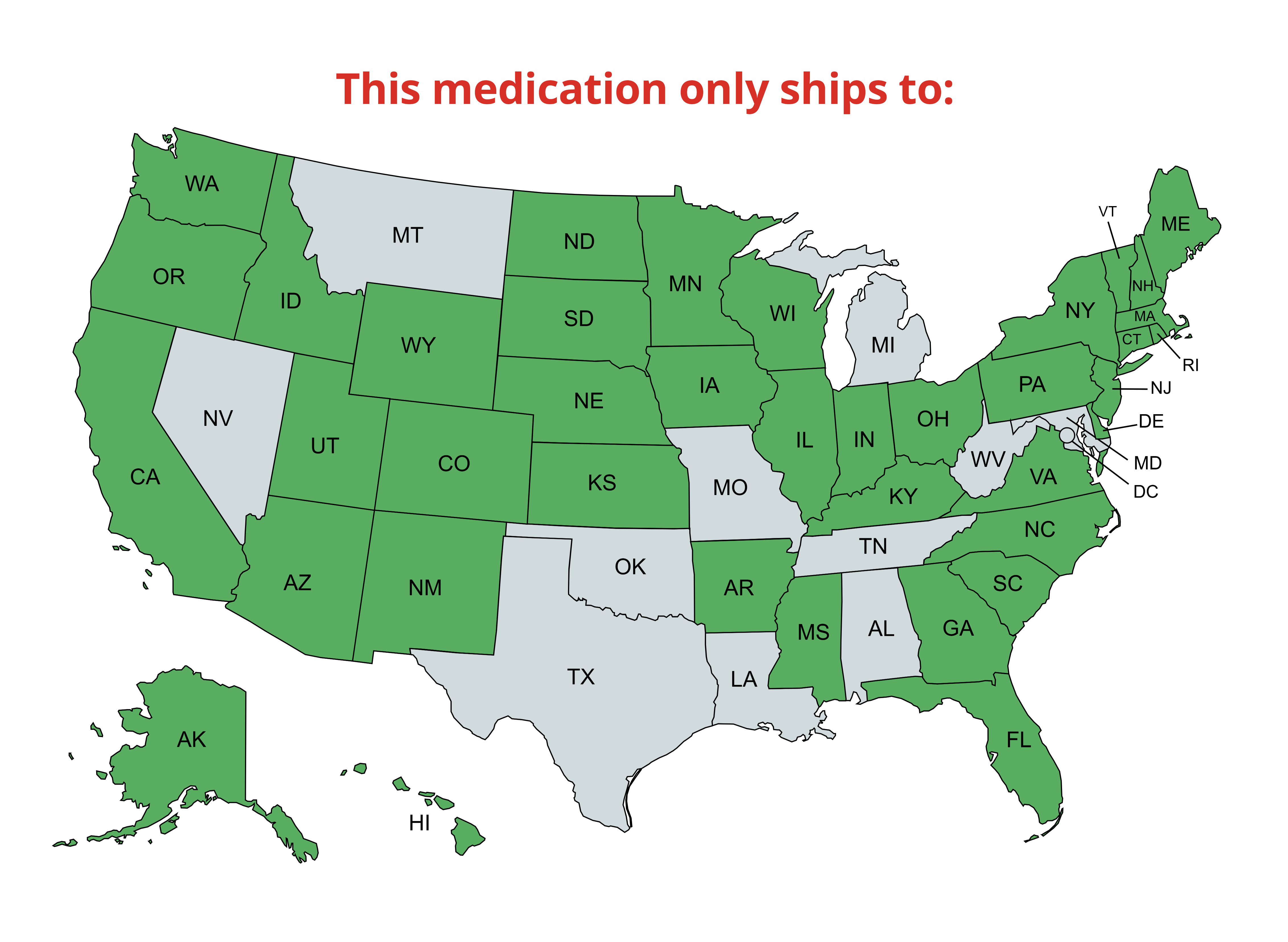 Clemastine Fumarate Tablets 2.68mg
Clemastine Fumarate is a prescription for the treatment of allergies and atopy. It's an antihistamine used to control itching associated with allergies and is thought to have less of a sedative effect than some other antihistamines. Antihistamines work by blocking histamine, a substance produced during an allergic reaction or sensitivity. This medication helps relieve the symptoms associated with allergies and is not a treatment to eliminate them. 
Recommended Dosage
Use as directed by your veterinarian.
Storage Instructions 
Store between 68° - 77°F
All prescription items are Non-Refundable and Non-Returnable.
Recommended for the Clemastine Fumarate Tablets 2.68mg (Manufacturer may vary)
Product title
Vendor
$19.99 | $24.99
Product title
Vendor
$19.99 | $24.99
Product title
Vendor
$19.99 | $24.99
Product title
Vendor
$19.99 | $24.99