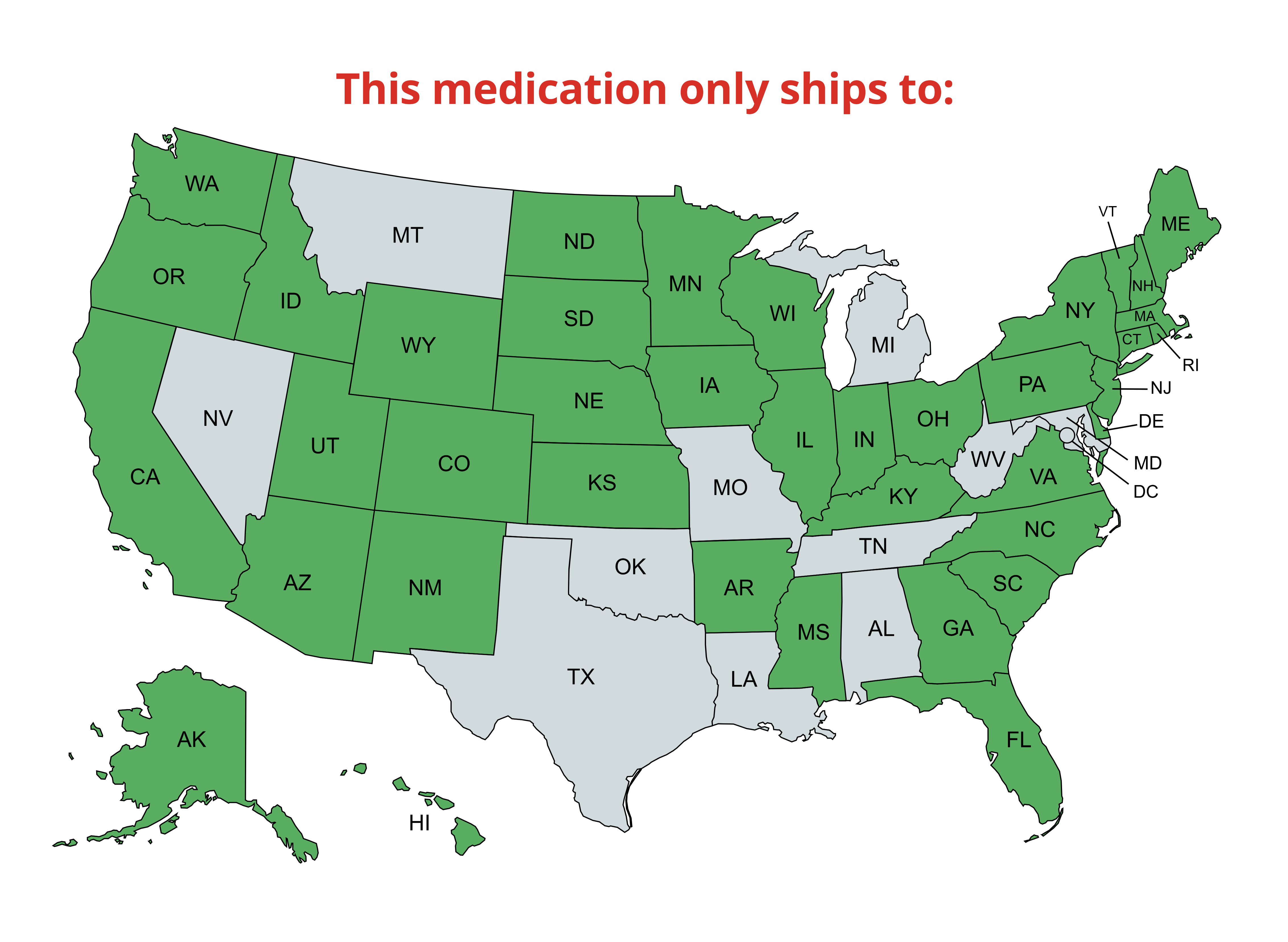 Cystorelin for Cattle
Cystorelin is indicated for the treatment of ovarian follicular cysts in dairy cattle. Ovarian cysts are nonovulated follicles with incomplete luteinization, which can result in nymphomania or irregular estrus. Each ml of Cystorelin solution contains 50 micrograms gonadorelin (GnRH) diacetate tetrahydrate. Historically, cystic ovaries have responded to an exogenous source of LH such as human chorionic gonadotropin. Cystorelin initiates release of endogenous LH to cause ovulation and luteinization.  
Recommended Dosage
Use as directed by your veterinarian. This is an injection meant for intravenous or intramuscular use. 
Storage Instructions
Store at or below 77°F (25°C). Brief excursions to 86°F (30°C) are permitted. Use within 6 months of first puncture.
All prescription items are Non-Refundable and Non-Returnable.
Recommended for the Cystorelin for Cattle
Product title
Vendor
$19.99 | $24.99
Product title
Vendor
$19.99 | $24.99
Product title
Vendor
$19.99 | $24.99
Product title
Vendor
$19.99 | $24.99