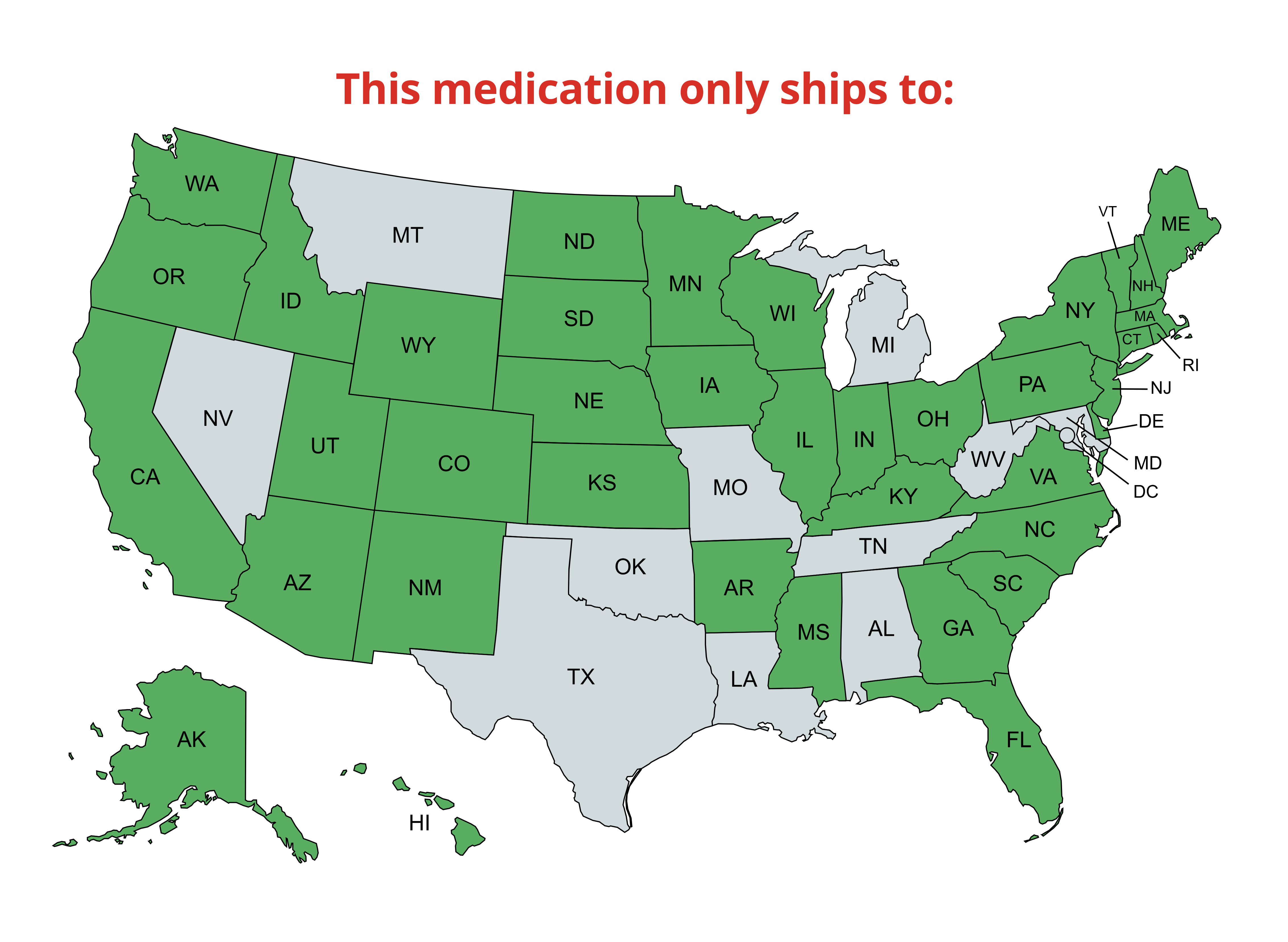 Fluoxetine Oral Solution 20mg/5mL
Fluoxetine is a selective serotonin reuptake inhibitor (SSRI) that is prescribed to treat a variety of behavioral problems caused by separation anxiety and obsessive-compulsive disorders in dogs and cats. It works by increasing the effectiveness of serotonin in the brain, which aids in the management of anxiety and depression.
Recommended

Dosage



Use as directed by your veterinarian. 
Storage Instructions
Store in a tight, light-resistant container at room temperature between 68-77 Fahrenheit. 
All prescription items are Non-Refundable and Non-Returnable.
Recommended for the Fluoxetine Oral Solution 20mg/5mL 120 mL (Manufacturer may vary)
Product title
Vendor
$19.99 | $24.99
Product title
Vendor
$19.99 | $24.99
Product title
Vendor
$19.99 | $24.99
Product title
Vendor
$19.99 | $24.99