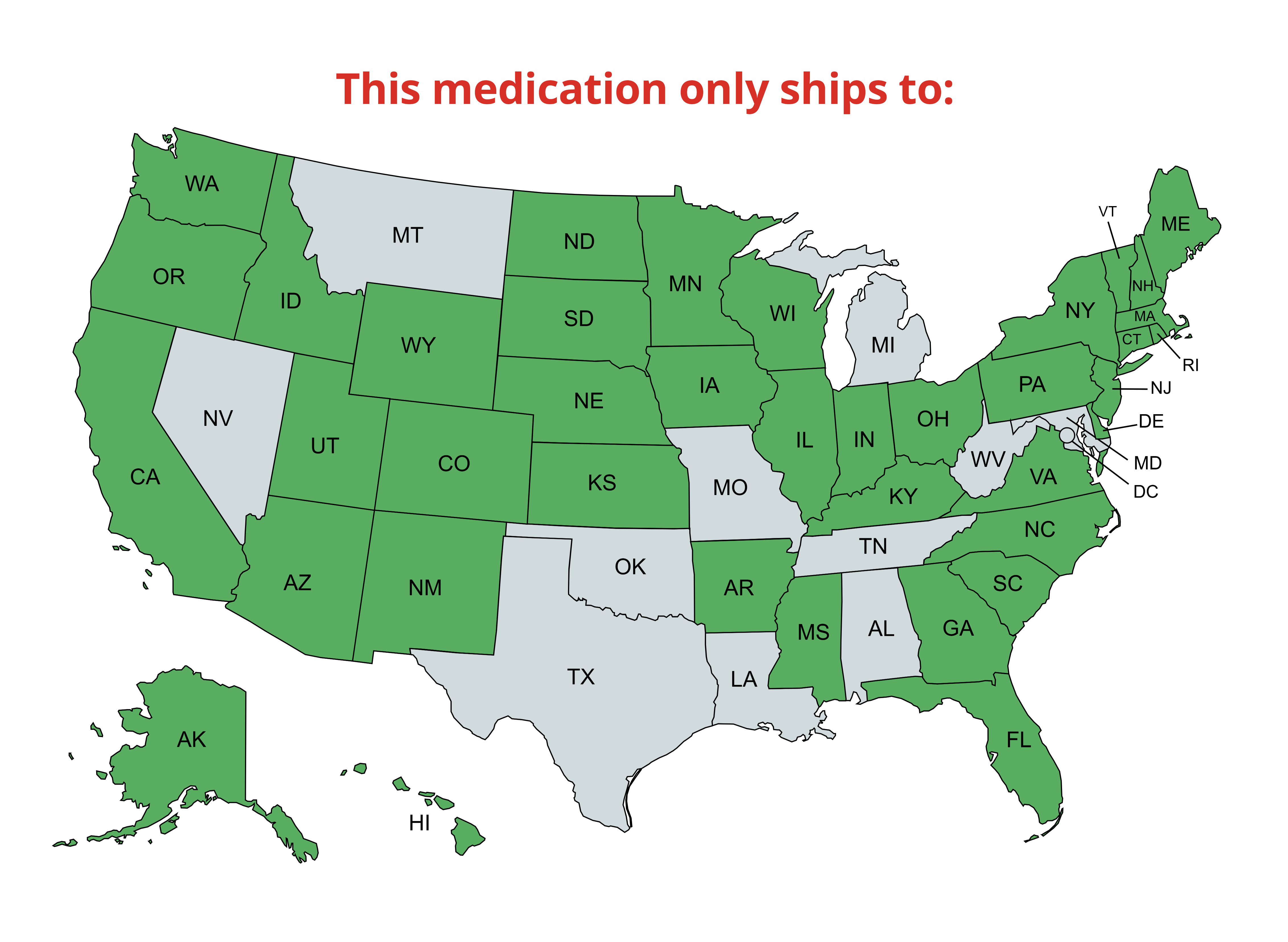 Gastrafate Feline Suspension
Gastrafate Feline is a mucosal protectant and can be used either to prevent damage to the gastrointestinal tract or to help a damaged tract heal faster. It is a fast-acting solution to symptoms of gastrointestinal distress, including diarrhea, vomiting, and more. This solution combines a series of cross-linked polysaccharides to relieve stomach problems. The polysaccharide, ulmus fulva, actively supports the physiological elements of the gastrointestinal tract to ensure that it is functioning properly. Gastrafate is available for canine, feline and equine use. 
Recommended Dosage
Use as directed by your veterinarian.
Storage Instructions
Store at room temperature. 
All prescription items are Non-Refundable and Non-Returnable.
Recommended for the Gastrafate Feline Suspension
Product title
Vendor
$19.99 | $24.99
Product title
Vendor
$19.99 | $24.99
Product title
Vendor
$19.99 | $24.99
Product title
Vendor
$19.99 | $24.99