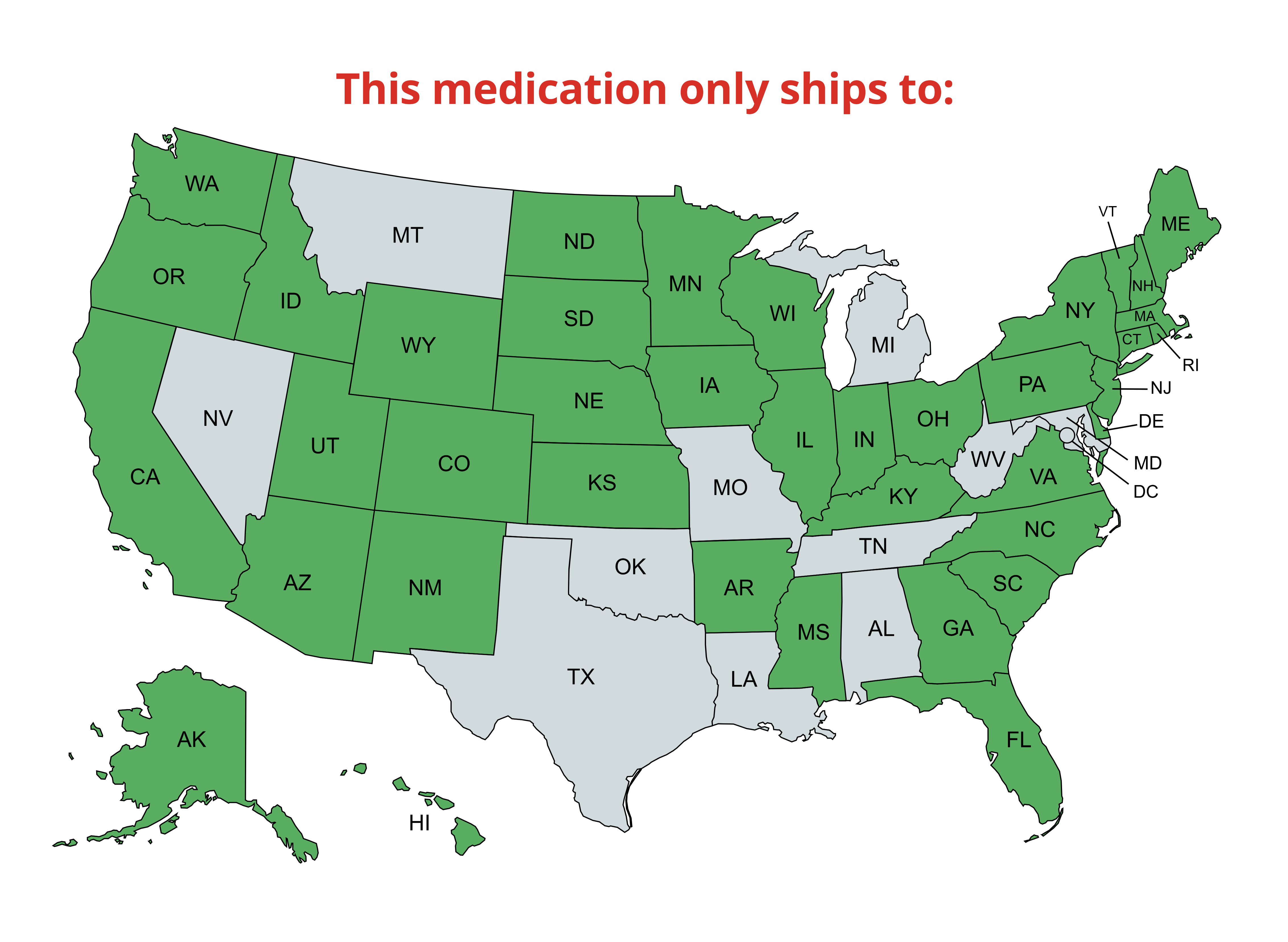 Metacam (meloxicam) Injection 5 mg/mL 10 mL
METACAM (meloxicam) Solution for Injection is indicated in dogs for the control of pain and inflammation associated with osteoarthritis (OA).
Works fast—first dose given in-clinic shows rapid and visible onset of pain relief and can be administered intravenously (IV) for best effect
Only HALF the volume needed to treat dogs of the same body weight as RIMADYL® (carprofen) Injectable
Can be administered with a small, 25-gauge needle
Easy to draw up and inject, the smooth liquid is less viscous than RIMADYL Injectable
Recommended Dosage 
Use as directed by your veterinarian. 
Storage Instructions
Store at controlled room temperature, 68-77°F (20-25°C). When used as labeled, there is no limit on the number of punctures throughout the full expiry period
Prescription items are NON-RETURNABLE and NON-REFUNDABLE.
Recommended for the Metacam (meloxicam) Injection 5 mg/mL 10 mL
Product title
Vendor
$19.99 | $24.99
Product title
Vendor
$19.99 | $24.99
Product title
Vendor
$19.99 | $24.99
Product title
Vendor
$19.99 | $24.99