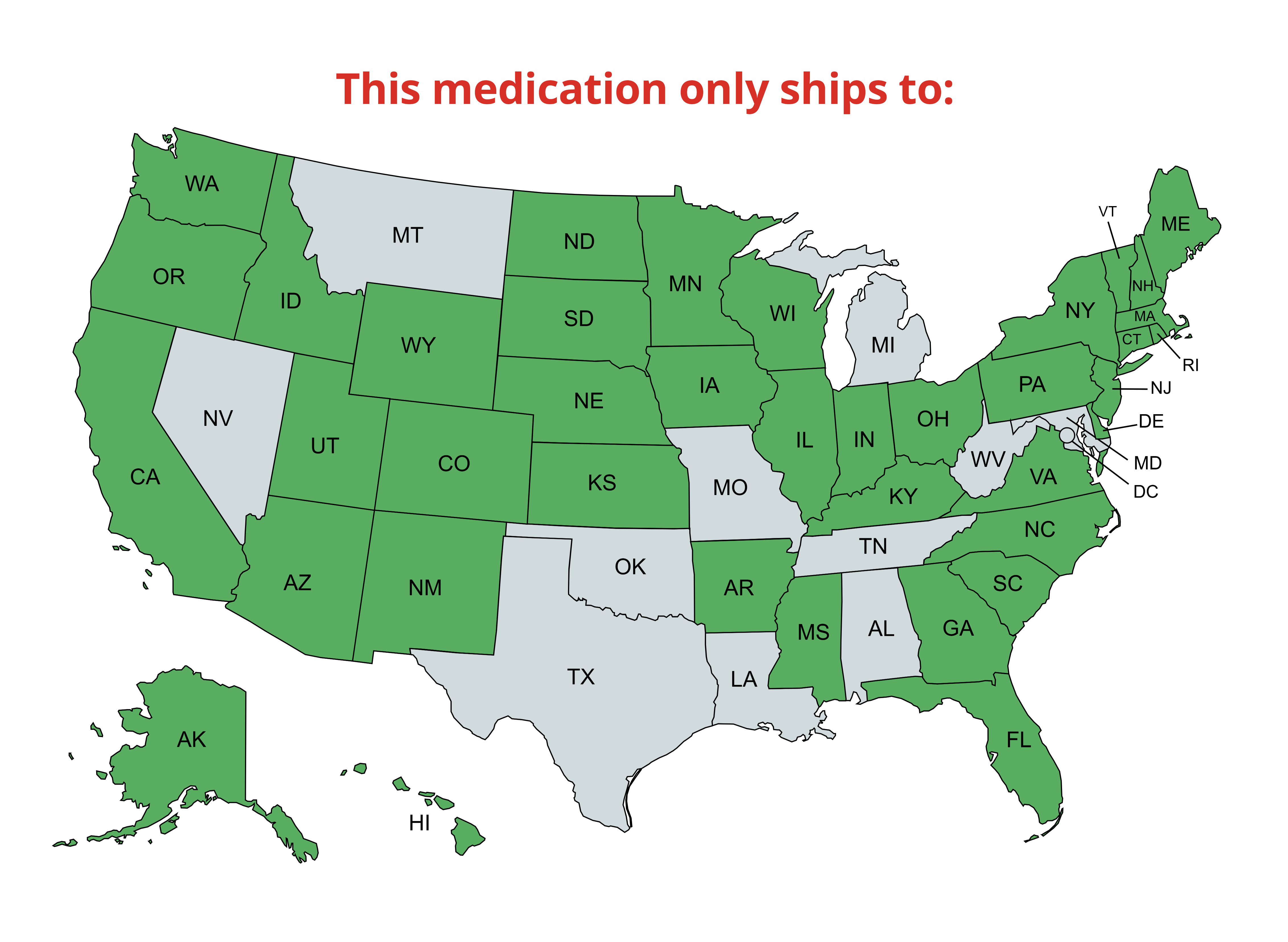 Milbemite Otic Solution for Cats 
Milbemite is only for cats and kittens over 4 weeks of age and requires a prescription from your veterinarian. Milbemite Otic Solution is formulated to kill 99% of ear mites after just one application and should continue to work during the entire mite life cycle. The key ingredient in this product is milbemycin oxime. A powerful pesticide, when it comes into contact with the ear mites, it stops nerve transmission that leads to infestation death.
Recommended Dosage
Use as directed by your veterinarian. Each plastic tube contains 0.25 mL of Milbemite as a 0.1% solution of milbemycin oxime.
Storage Instructions
Store at room temperature between 59° - 77°F.
All prescription items are Non-Refundable and Non-Returnable.
Recommended for the Milbemite Otic Solution for Cats 2-pack
Product title
Vendor
$19.99 | $24.99
Product title
Vendor
$19.99 | $24.99
Product title
Vendor
$19.99 | $24.99
Product title
Vendor
$19.99 | $24.99