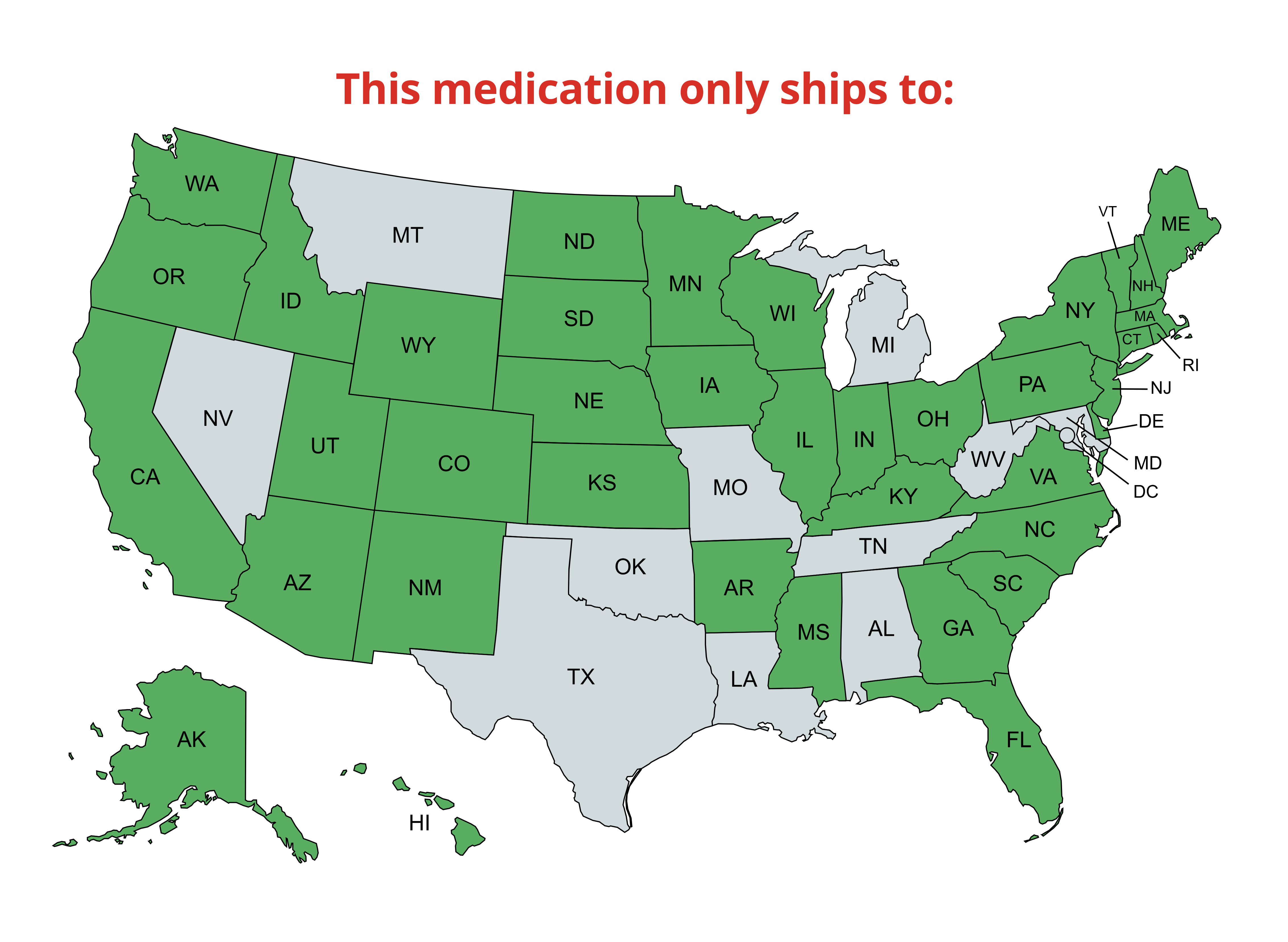 Veraflox Oral Suspension for Cats
Veraflox is approved for the treatment of skin infections (wounds and abscesses) in cats.The active ingredient in Veraflox (pradofloxacin) treats skin infections in cats caused by susceptible strains of Pasteurella multocida, Streptococcus canis, Staphylococcus aureus, Staphylococcus felis and Staphylococcus pseudintermedius. Pradofloxacin is a fluoroquinolone antibiotic that safely and effectively targets DNA replication in bacteria to stop infections quickly. Veraflox may also be prescribed for bacterial infections of the respiratory tract or urinary tract. Cats love the flavored oral suspension formula, and it's easy to administer because the no-mess the bottle comes with a dispenser for accurate dosing.
Recommended Dosage
Use as directed by your veterinarian. Shake well before use. Do NOT use in dogs. 
Storage Instructions
All prescription items are Non-Refundable and Non-Returnable.
Recommended for the Veraflox (pradofloxacin) Oral Suspension for Cats 25-mg/mL
Product title
Vendor
$19.99 | $24.99
Product title
Vendor
$19.99 | $24.99
Product title
Vendor
$19.99 | $24.99
Product title
Vendor
$19.99 | $24.99