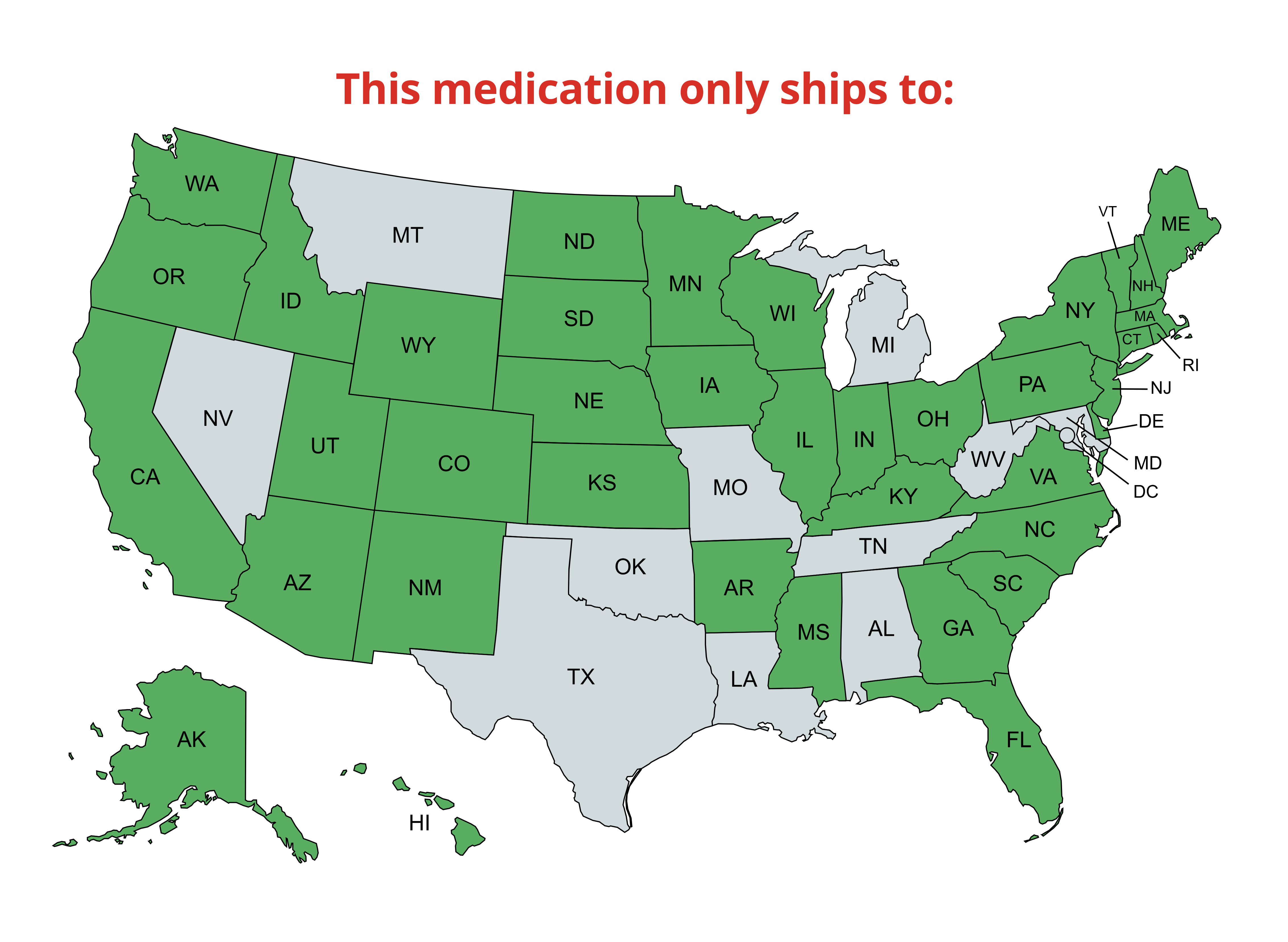 Virbantel for Medium/Large Dogs (25.1-200 lb)
Virbantel is an oral dewormer for dogs and puppies 12 weeks of age and older. It comes in a flavored (pork liver), chewable tablet that dogs love. Virbantel is used to treat and control roundworms, hookworms, and tapeworms. 
Recommended Dosage
Use as directed by your veterinarian.
Ingredients
Pyrantel pamoate (114mg), Praziquantel (114 mg)
Storage Instructions
Store at controlled room temperature of 59°-86°F
All prescription items are Non-Refundable and Non-Returnable.
Recommended for the Virbantel for Medium/Large Dogs (25.1-200 lb) Chewable Tablets
Product title
Vendor
$19.99 | $24.99
Product title
Vendor
$19.99 | $24.99
Product title
Vendor
$19.99 | $24.99
Product title
Vendor
$19.99 | $24.99