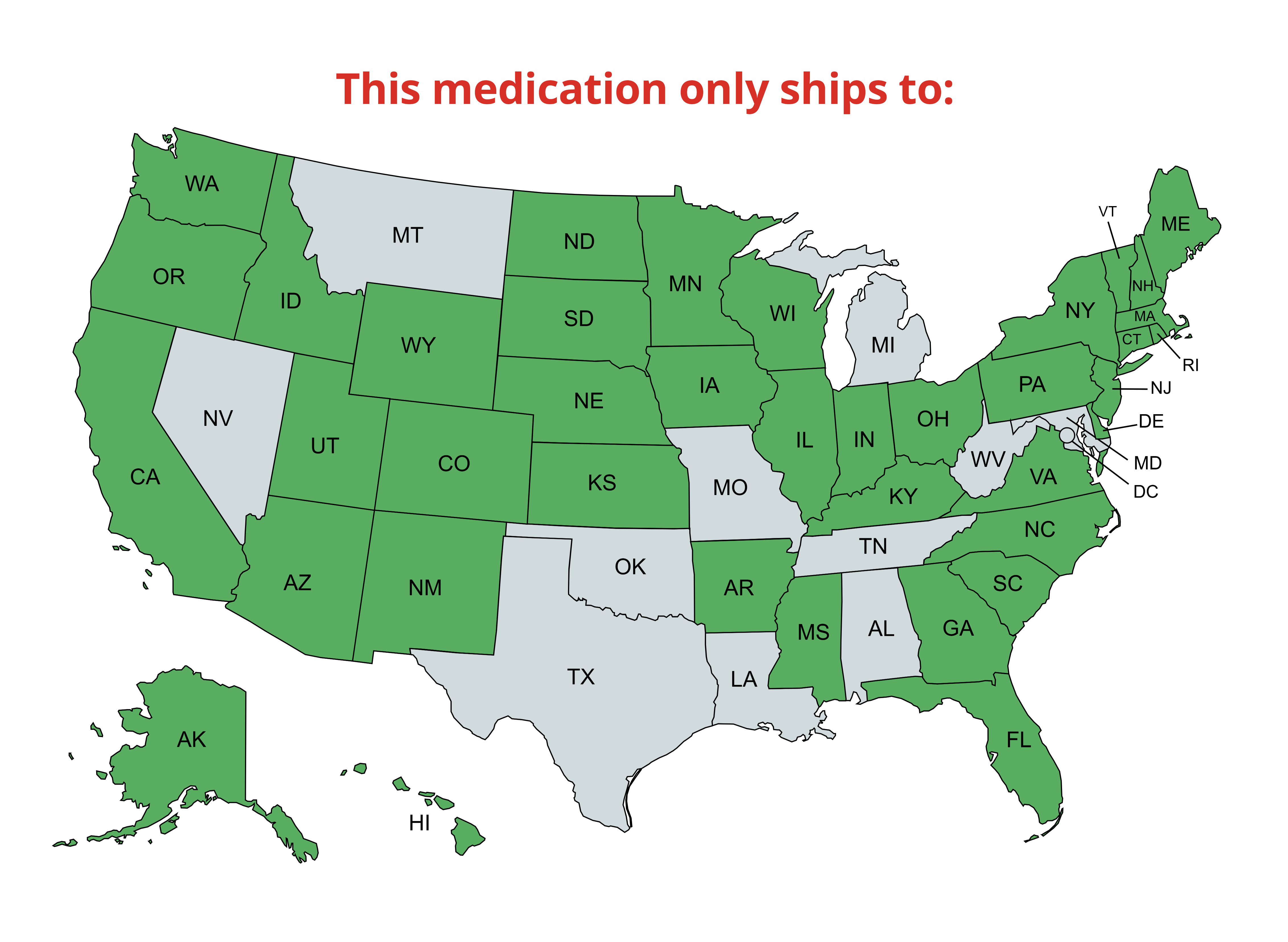 Dexamethasone (Generic) Tablets for Dogs & Cats, 4mg
Dexamethasone Tablets are prescribed to help reduce inflammation. They may also be used in the treatment of certain autoimmune diseases, blood disorders, bronchitis caused by allergy triggers, some spinal cord diseases, brain swelling, along with other diseases.
Recommended Dosage
Always follow the dosage instructions given by your veterinarian.
Ingredients
Storage Instructions
Store at temperatures between 68° - 77°F.
This item is NON-RETURNABLE and NON-REFUNDABLE.
NOTE: For generic medications, picture displayed may not depict actual product. Generic medications may vary from one order to the next by size, color and shape depending on manufacturer. Please note product may arrive in a Hardy Paw Pharmacy vial.
Recommended for the Dexamethasone (Generic) Tablets for Dogs & Cats, 4mg
Product title
Vendor
$19.99 | $24.99
Product title
Vendor
$19.99 | $24.99
Product title
Vendor
$19.99 | $24.99
Product title
Vendor
$19.99 | $24.99