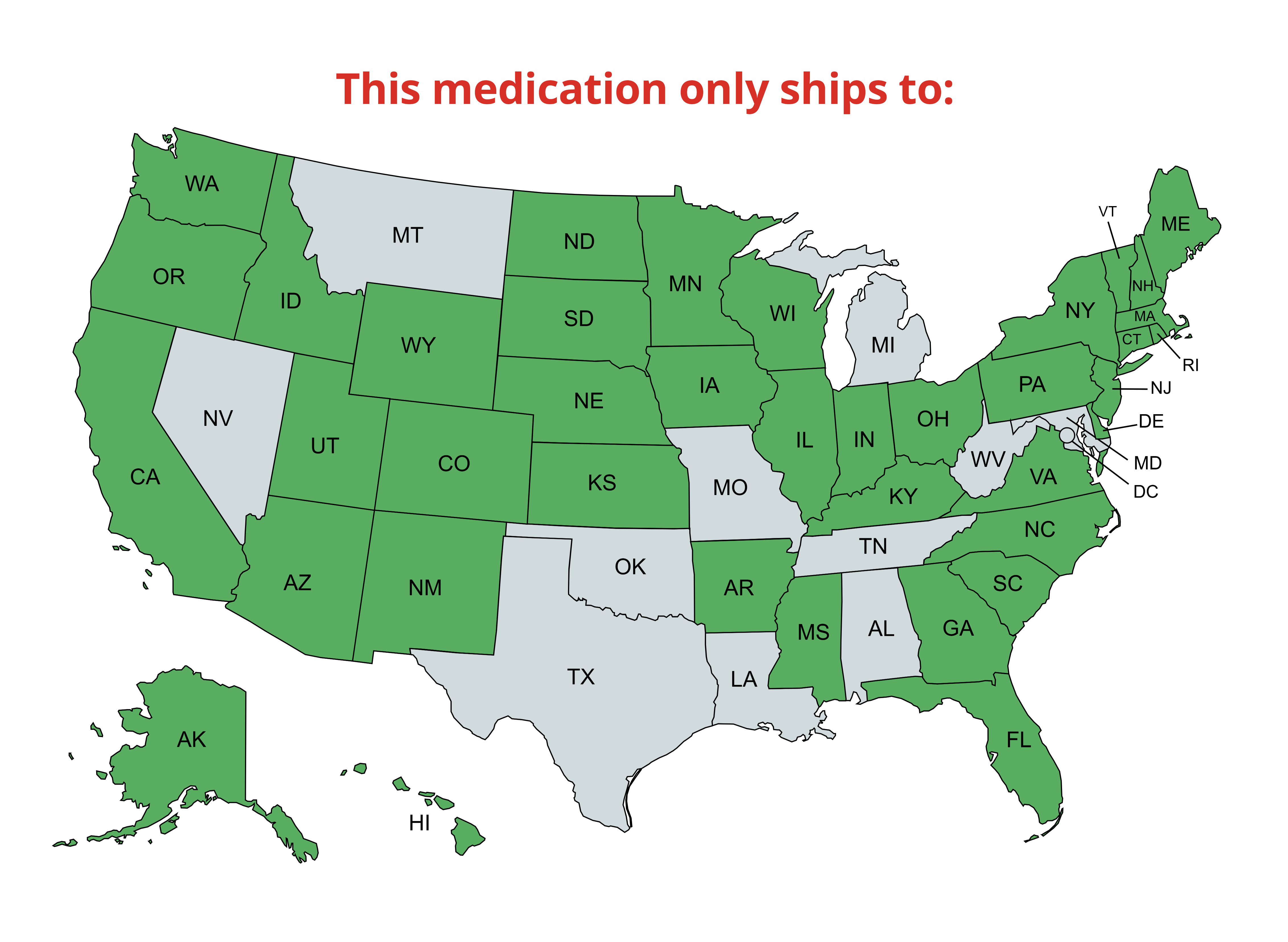 Doxepin 10mg Capsules
Doxepin is prescribed by veterinarians to help treat depression or anxiety in pets. It comes in a capsule form and is easy to administer. Doxepin works to block receptors of dopamine in the pet's central nervous system. Doxepin is indicated as adjunctive therapy of psychogenic dermatoses (any skin irritation or lesion that is self-inflicted), particularly those that are caused by anxiety. Doxepin can also be prescribed for laryngeal paralysis (a condition that usually affects older dogs). 
Recommended Dosage
Use as directed by your veterinarian.
Storage Instructions
Store at room temperature between 68° - 77°F.
All prescription items are Non-Refundable and Non-Returnable.
Recommended for the Doxepin 10mg Capsules (Manufacturer may vary)
Product title
Vendor
$19.99 | $24.99
Product title
Vendor
$19.99 | $24.99
Product title
Vendor
$19.99 | $24.99
Product title
Vendor
$19.99 | $24.99