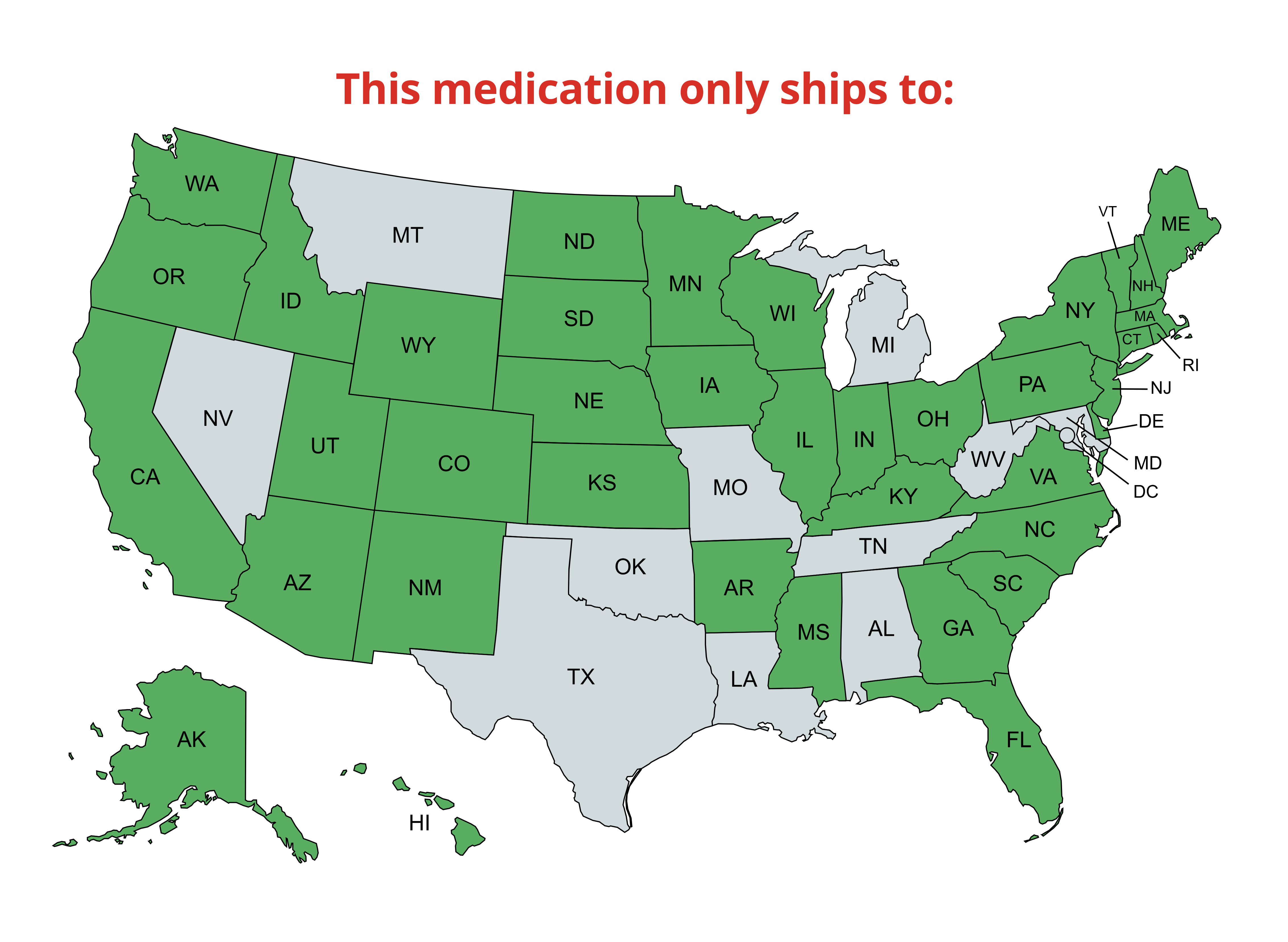 Senergy Topical Solution for Puppies & Kittens, up to 5 lbs
Senergy is a convenient topical parasiticide for your pet pal that is designed to help prevent heartworm disease while killing adult fleas and deterring flea eggs from hatching for one month. It may also be used to aid in the treatment and control of ear mite infestations as well as roundworm and hookworm infections.
Recommended Dosage
DOSAGE: The recommended minimum dose is 2.7 mg of selamectin per pound (6 mg/kg) of body weight. Administer the entire contents of a single dose tube (or two tubes used in combination for dogs weighing over 130 pounds).
Use as directed by your veterinarian
Ingredients
Selamectin
Storage Instructions
Store below 25 C (77 F)
Recommended for the Senergy Topical Solution for Puppies & Kittens, up to 5 lbs, (Mauve Box), 3 Doses (3-mos. supply)
Product title
Vendor
$19.99 | $24.99
Product title
Vendor
$19.99 | $24.99
Product title
Vendor
$19.99 | $24.99
Product title
Vendor
$19.99 | $24.99